Philadelphia is both a historic and offbeat city. There is something here to satisfy all visitors, whether they're searching for art, food, history, sports or nightlife. Unfortunately, however, not all Philadelphia hotels are for everyone. If you plan to visit the City of Brotherly Love with a pet, make sure to stay at one of these pet-friendly Philadelphia hotels.
Palomar Philadelphia, A Kimpton Hotel
The staff at Palomar Philadelphia love pets so much that they don't even charge a deposit. They have home-baked dog treats, too. How awesome is that? This stylish, modern hotel is one of the highest rated in all of Philadelphia and located right in the center of town. In other words, it's exactly where you want to be. All of the best sights from the Liberty Bell and Independence Hall to the Philly Pretzel Factory are located just a short stroll away.
Loews Philadelphia Hotel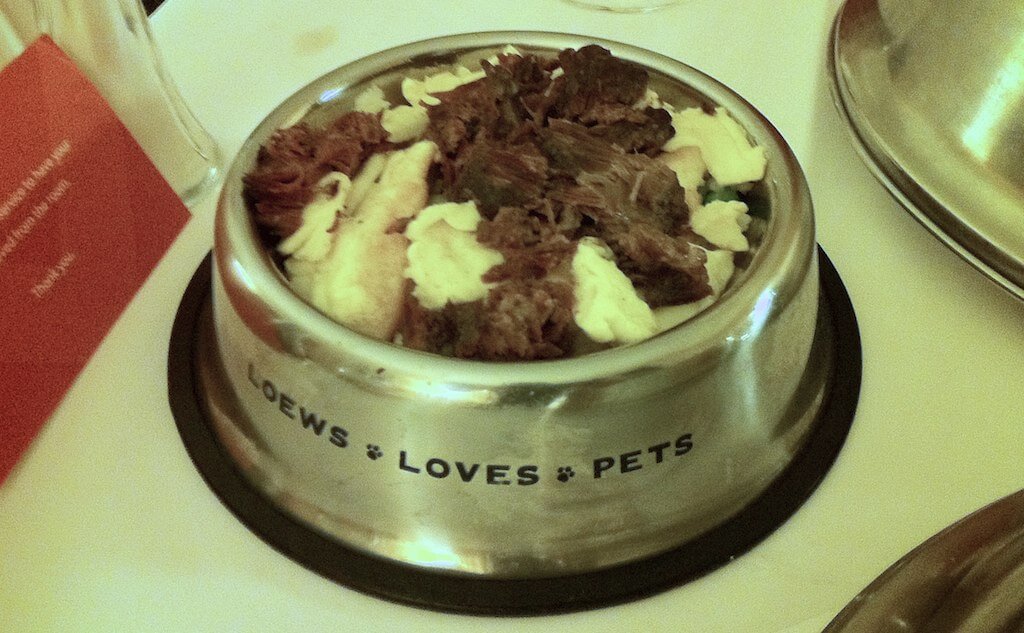 Loews Philadelphia Hotel has a unique claim to fame: it is located in the first skyscraper ever built in Philadelphia. It's also rated as one of the world's best hotels by the readers of Travel + Leisure magazine. The spacious and elegant rooms will leave you impressed while your four-legged companion indulges in homemade snacks and goodies in the welcome package. The discerning traveler need not look anywhere other than Loews. There is a $35 pet fee per room, but the discerning traveler obviously shouldn't worry about that.
Sheraton Philadelphia Society Hill Hotel
Sheraton has several Philadelphia properties, all of which are pet-friendly. The Sheraton Society Hill, however, is the brand's most popular and well-reviewed location. Located on the Delaware River in the historic part of town, Society Hill perfectly blends the historic and modern styles of Philadelphia in a way that makes guests feel immediately at home. Pets will feel right at home as well, thanks to the comfortable and quiet rooms. The best part is that there are no pet fees.
The Westin Philadelphia
Located right in the heart of the city, the Westin Philadelphia is known by travelers the world over as a modern and luxurious hotel chain. The Philadelphia location is no different. The clean, comfortable rooms have fast Wi-Fi, movie channels, and even a kids menu if necessary. Unfortunately there aren't any pet menus, but the hotel does offer a pet goodie bag upon check-in. There's a $50 pet fee per room, and the hotel only allows dogs, not cats.
The Rittenhouse
Rivaling Loews as the most luxurious hotel in Philadelphia, The Rittenhouse comes standard with plush beds, marble bathrooms, and breathtaking views of the Philadelphia skyline, as well as the gorgeous Rittenhouse Square park. Other amenities include everything you should expect from a five-star hotel ranked as one of the best in the world by Conde Nast Traveler. Thankfully it's possible for you to spoil your pet and treat it to the same luxury on the road as it's used to at home. There are no pet fees here, either.
With so many accommodating hotels, Philadelphia is a great destination for you and your pet. Stay in luxury and enjoy your visit to this fun city.
  flickr //   tribalpets