So when Derek and I were out and about our first day at SXSW we stopped by a bar to get a beer. We sat next to a fellow with long hair and looked to be a bit in the metal scene. my initial thought was this guy is from Dallas. Well we got to talking and turns out I was way off! He was from Denmark (hence the title) and like everyone else was there for the music. We ended up hanging out talking over quite a few beers. Before leaving he wanted to have an authentic Texas meal and found this great place called Blacks BBQ. So we took him there and I have to admit being a native Texan it is one of the bests BBQ joints I have eaten at in a long time.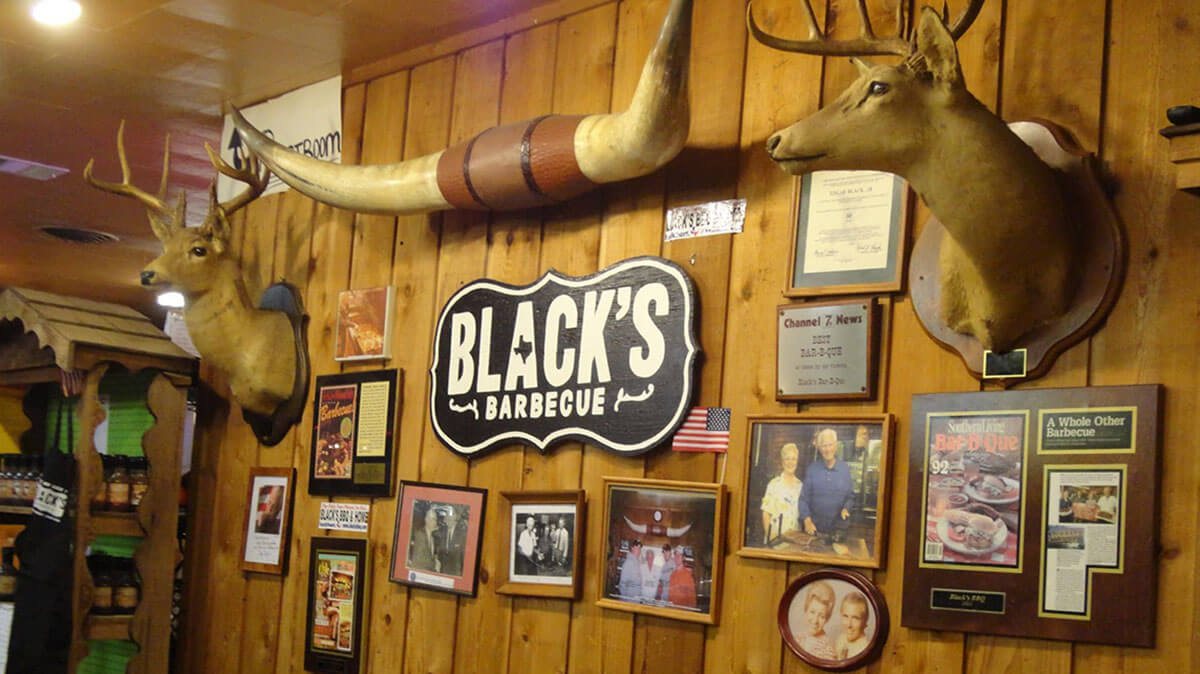 Yeah buddy that's Texas alright...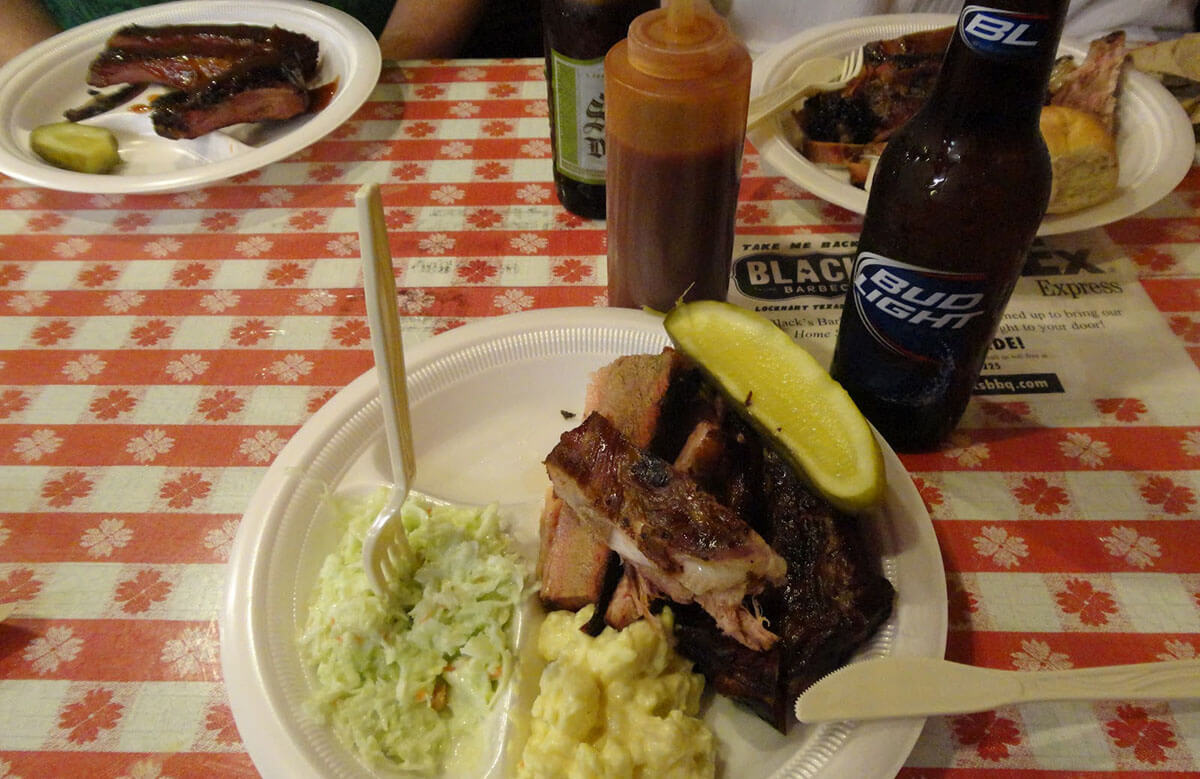 I decided to get a rack of ribs everyone else went for that and some brisket. The ribs were especially good and you could pull all the meat off with one pull.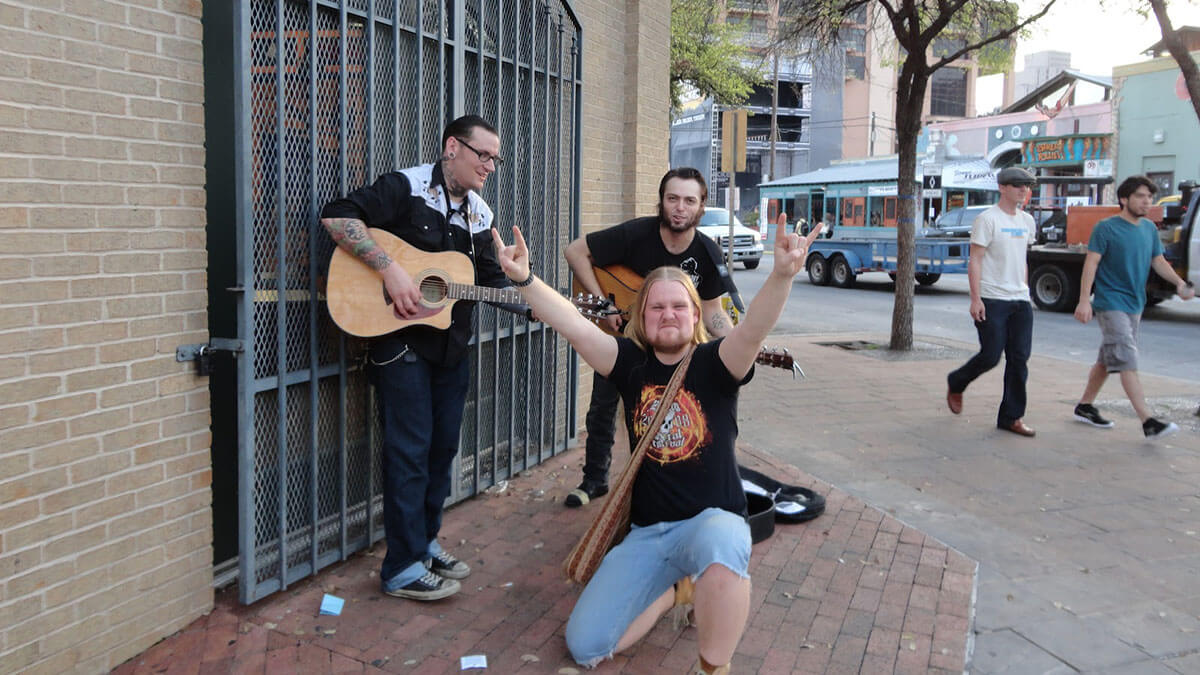 Simon in all his death metal glory
We had a lot of good times during a short period of time. Now I very much look forward to visiting Denmark and seeing Simon once again. Also eating an authentic native Danish meal there and of course washing it down with some cold local beer.