One of the most popular year-round beach destinations in Texas is South Padre Island. Although the island is most known for being a party haven of college students every spring break, it is also popular with families all summer and snowbirds all winter. The island may be small but is perfect for relaxing (as long as you are not trying to do that during spring break, of course). So the next time you need a quick weekend getaway, South Padre Island is where to go -- and this is how you make the most of it in just 48 hours!
Try a New Activity
Beaches are fun, but don't spend all your time lying around on them. Get up and go try something new. There are plenty of fun and exciting water-based activities available in South Padre, from kiteboarding to wakeboarding, kayaking, parasailing, snorkeling, scuba diving (and certification), even surfing. Pick one or two that you have never tried before and give it a shot!
Do Something Offbeat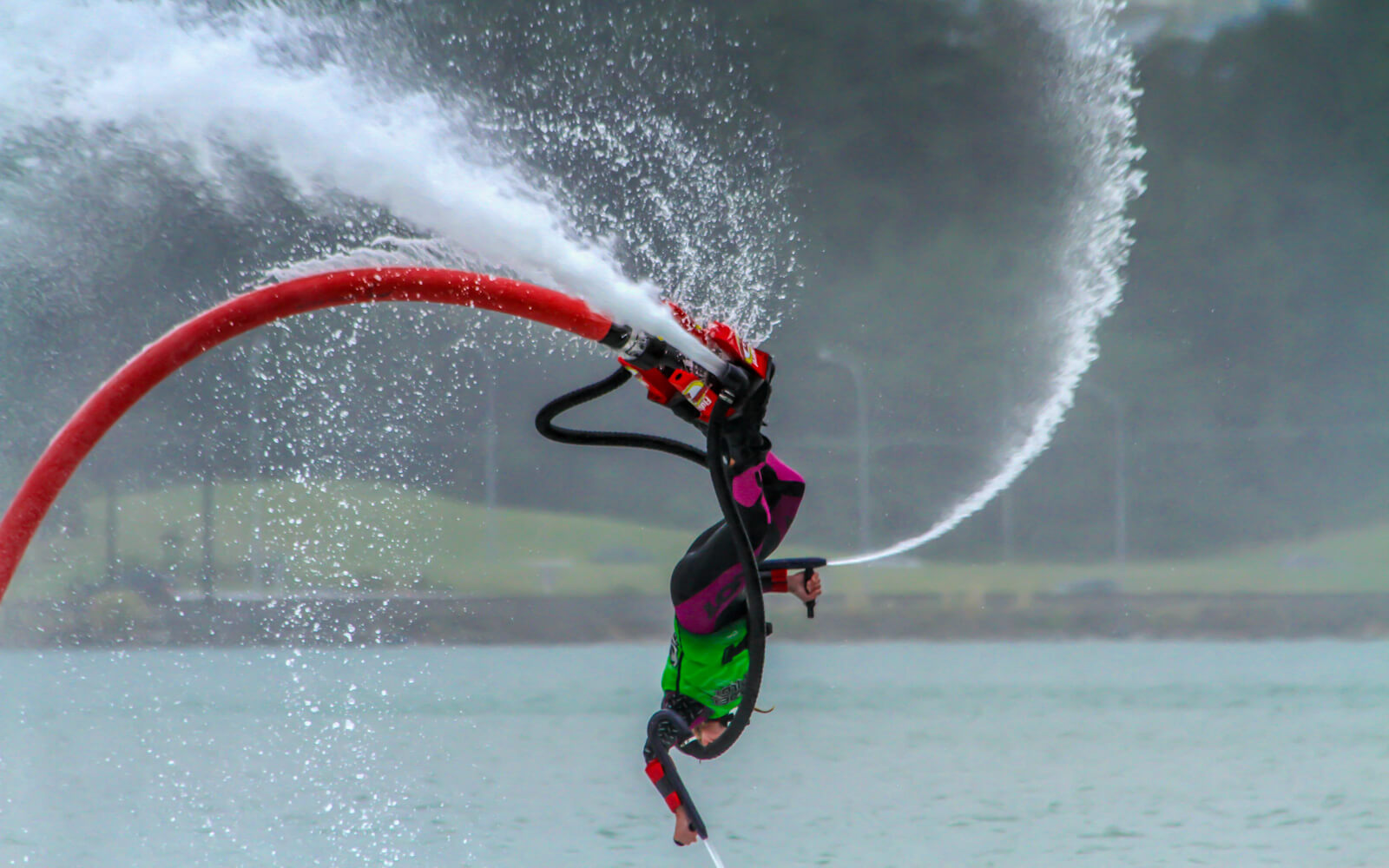 Most visitors come to South Padre Island for its beaches, obviously, however there is more to do than that. The island boasts several great parks and nature centers, such as Andy Bowie Park and the SPI Birding and Nature Center. Or for those looking for a bit more adventure, consider trying fly boarding while in South Padre, a hot new water-based activity that you may recognize from TV or the movies. It is essentially a water-powered jetpack that propels the wearer into the air and is wicked fun!
See more Offbeat Things To Do In South Padre Island
Eat Your Way Around Town
One of the best things about all islands is the abundance of good seafood. Thankfully South Padre is no exception to the rule. Blackbeards' restaurant is a laid-back and affordable place with great seafood. They are also the proud home of the best onion rings on the island. Don't believe me? Try them for yourself!
Or if you want to treat yourself or take your loved one out somewhere nice to enjoy a romantic sunset dinner and a cocktail or two, look no further than the Sea Ranch Restaurant, the island's premiere dining establishment and a local favorite for nearly 40 years. Try the Ahi Tuna, my personal favorite. Or if you've been out fishing recently, bring your catch in here and their chefs will turn it into a delicious dinner.
Catch a Live Show & Enjoy the Night
Just because the sun has set doesn't mean the fun has to stop. If you still have energy left before heading back to your South Padre hotel, consider heading over to Clayton's Beach Bar & Grill. The serve both seafood and traditional American staples such as burgers and buffalo wings, however their real claim to fame is being the largest beach bar in all of Texas. Live music and concerts are regular events here that definitely help make for a memorable South Padre experience!
  As a native Texan, I've been to Padre more times than I can count. If you have any other questions, please feel free to ask away!