Houston is a vibrant city with plenty of fun sights and excursions to entertain both American and foreign tourists. From sports games to shows to nightlife, there is something for everyone in 'Space City', a nickname the city earned because of the NASA research center. The city is great for last-minute travelers on a budget. Here are some tips for a successful trip to Houston.
How to Get Around Houston
There are plenty of transportation options around Houston, most predominantly the METRO bus system. Their 1,200 buses cover every part of town that you want to visit (as well as some you wouldn't). Another option is the METRORail, which although it only has one line does manage to run right through the heart of the city. Finally there are taxis, useful for short trips or if the weather is foul, but certainly not the most cost-effective option for long distance journeys.
Where to Stay for Less
Houston has no shortage of hotels to choose from and many of them cater to budget-conscious travelers. One of my personal favorites is Comfort Inn Southwest Parkway. Not only is it conveniently located and accessible via public transportation, but a stay here won't break the bank. You can also find a much more extensive list of cheap hotels in Houston on Hipmunk. Airbnb has plenty of options as well, most of which are geared toward groups or families as opposed to individuals.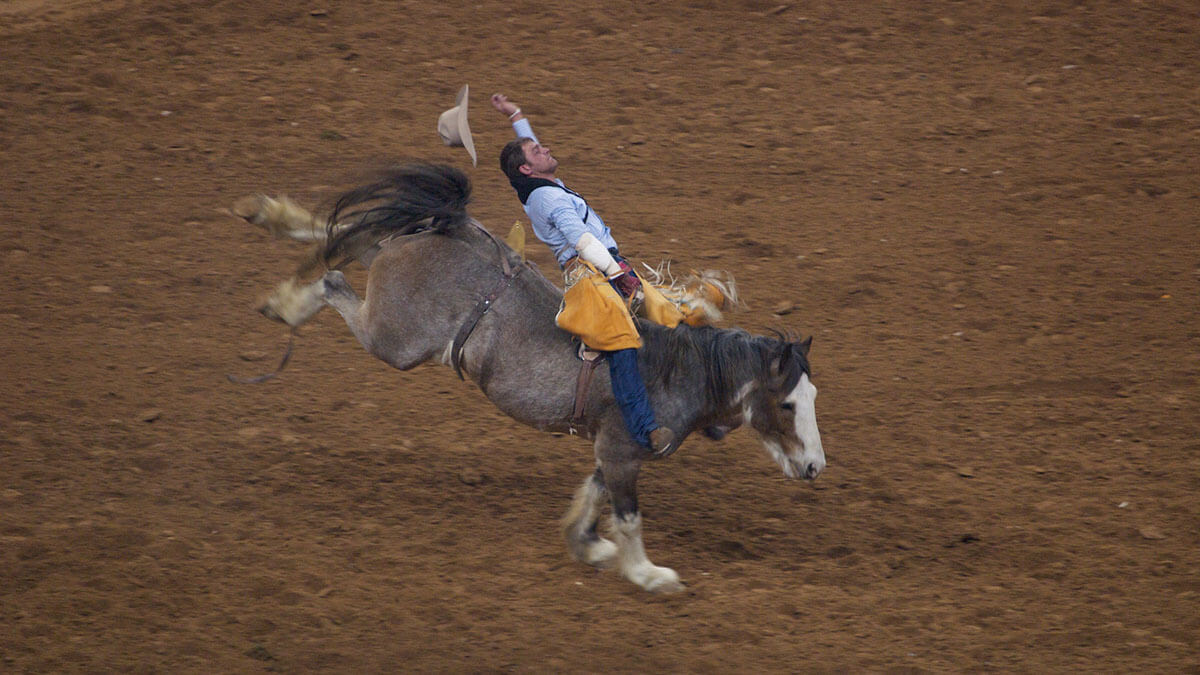 What to Do in Houston
Depending upon the time of year, Houston has a variety of annual events. These include the Houston Livestock Show and Rodeo, which is open every year in February and March, and iFest, an art and music festival held every April. However, the pinnacle is the Houston Art Car Parade, an event that must be seen firsthand to truly believe. It is exactly as it sounds: fully functioning cars and motorcycles turned into decadent works of art. And the best part? It's completely free!
Excursiopedia also provides themed tours of Houston. Consider touring one of the many museums, over a dozen of which are free year-round. Several others offer free entry days once a week.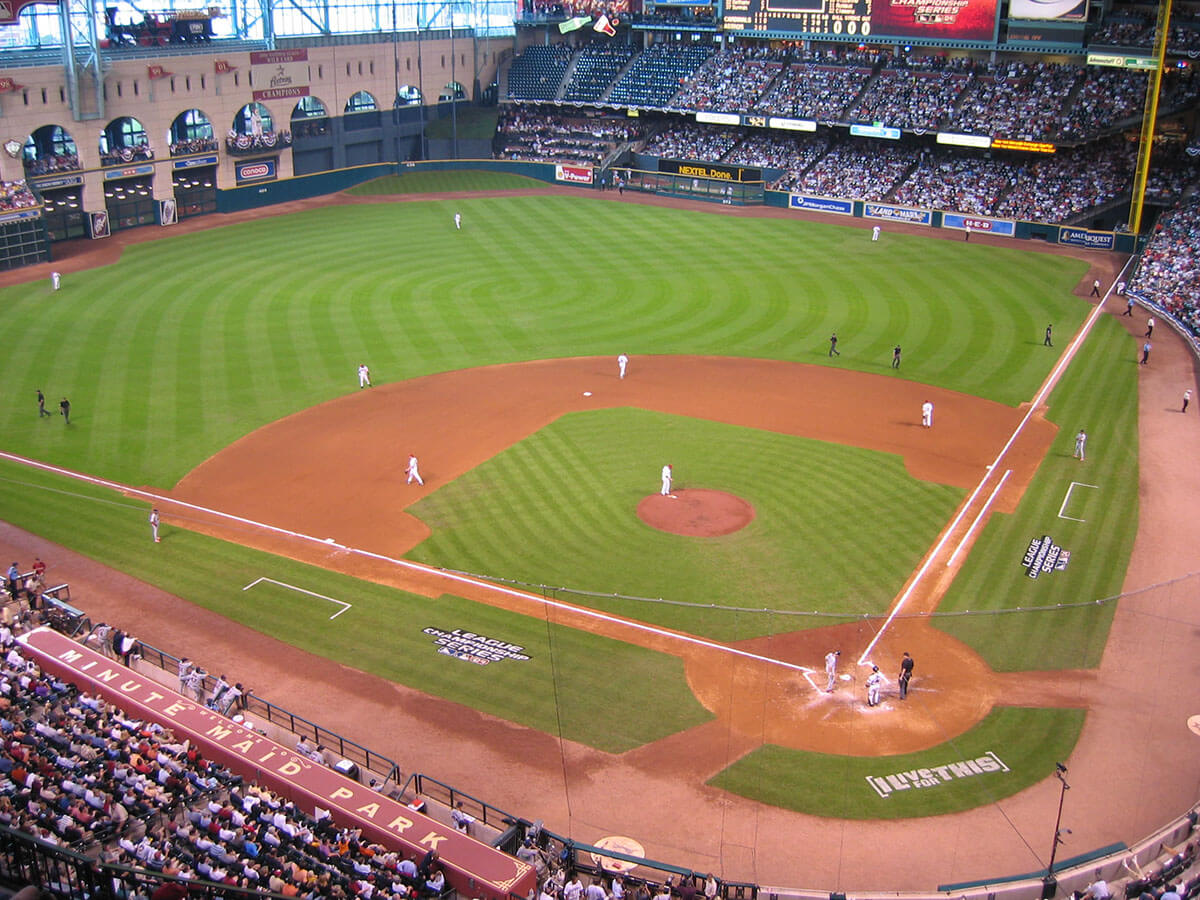 Must-See Events and Theatre
The sport lovers will be happy to know that Houston has several major teams. First and foremost are the Houston Texans, a football team in the AFC Southern Division. For basketball lovers the Houston Rockets are very well-known team that has had some great players through the years. And of course we cannot forget the Houston Astros, the city's baseball team. Whichever sport you prefer, be sure to check ScoreBig for cheap tickets.
Or if theatre is more your thing then you'll be happy to know that the city has so many theatres it actually has a theatre district located downtown.
Of course there are also plenty of other theatres scattered around town. Ultimately, regardless of when you visit Houston or where you stay while there, budget is of little concern if you plan ahead. If you have any questions than feel free to ask me.
  As a writer for Hipmunk, many of my city guides from around the world have been published there, including my overview of hotels and attractions near Rice University. Be sure to give it a read before your trip!
  flickr   //   rgkikuchi pahudson joshbousel