Situated in between Fort Worth and Dallas, Arlington, Texas, is home to tons of sights and activities. Best known as the home of the Dallas Cowboys football team and a couple of major amusement parks, Arlington is a fun, touristy city. Many visitors overlook the city's best attractions, though. The next time you find yourself passing through Arlington, check out some of these unique and offbeat destinations
International Bowling Museum and Hall of Fame
When people think of Arlington, the first thing that invariably pops into their heads is the sprawling Six Flags Over Texas amusement park. Travel just down the road from the rollercoasters and rides, and you'll find the International Bowling Museum and Hall of Fame. Located right next to the highway, this place isn't exactly off the beaten path, but it's definitely unique.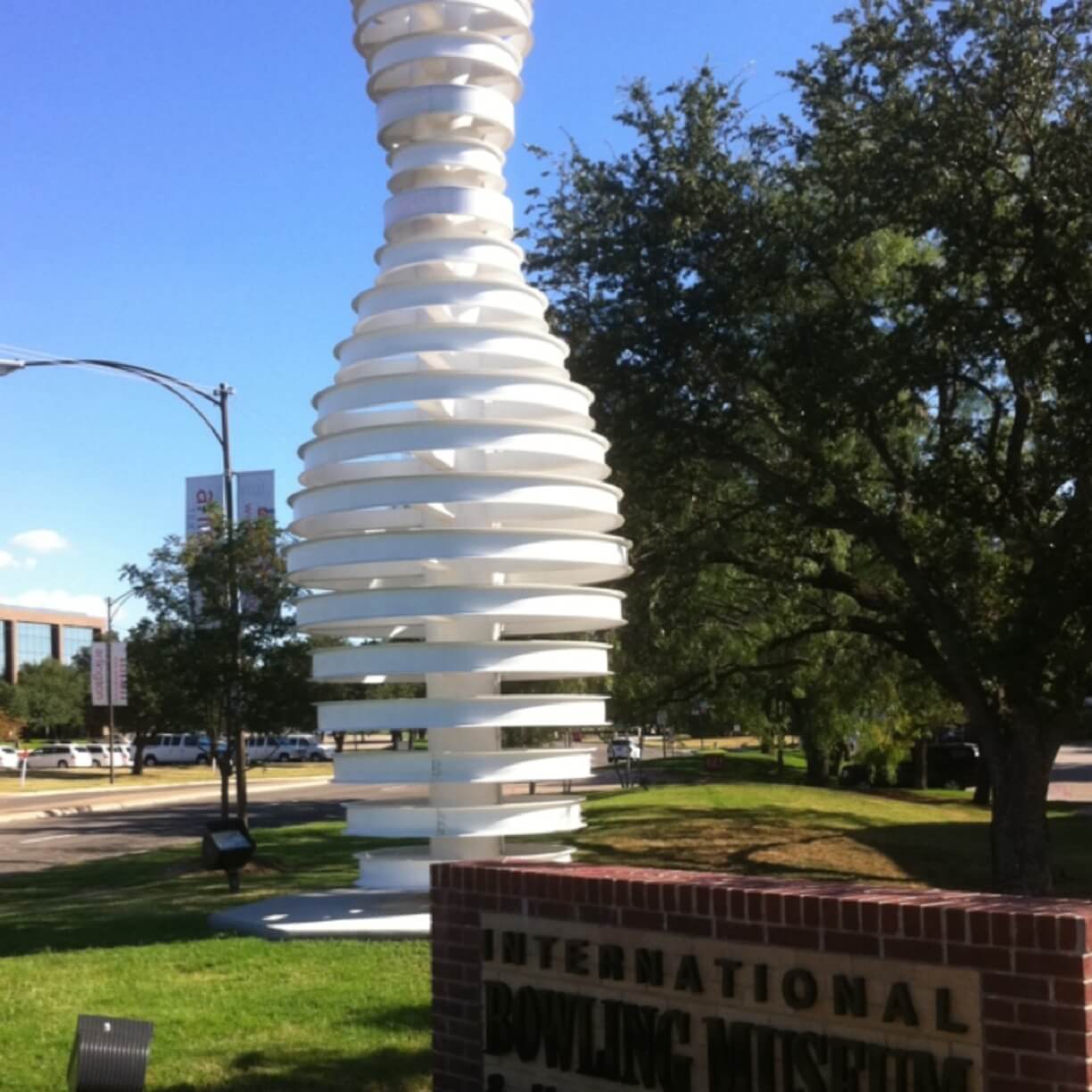 photo via eagrick
Did you know that bowling was originally invented by the ancient Egyptians? Or how a bowling ball is made? You can learn lots of interesting things at the bowling museum, even if you're not a big fan of the sport. The museum is full of historical information, a bowlers' hall of fame, and interactive exhibits that offer a great way to kill an hour. There's even a miniature bowling alley at the end for you to get in a round or two before leaving.
If you're a bowler, then visiting this place is a must. The Bowling International Training & Research Center is also located on site, so you could run into a professional bowler during your visit.
World's First Billy Bass Adoption Center
Anyone who lived in the United States in the late 1990s remembers the commercials for the singing fish mounted on a plaque, the Big Mouth Billy Bass. The commercial had one of those annoying jingles that gets stuck in your head. Between the jingle and the sheer ridiculousness of a singing fish hanging on the wall, these things actually proved to be a brief hit before they found their permanent home tucked away in a closet.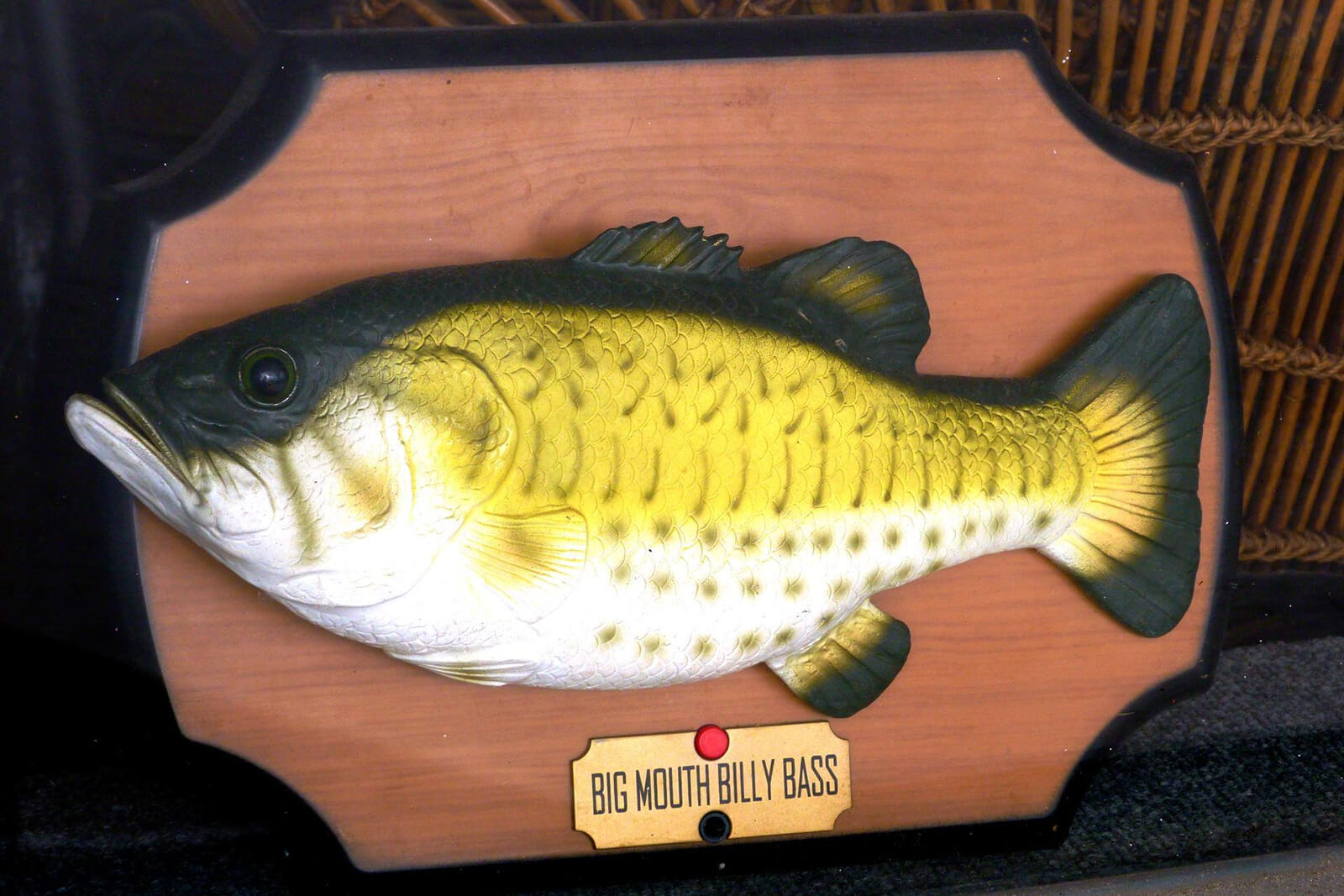 The Billy Bass Adoption Center is located within a popular Arlington restaurant known as the Flying Fish. This places serves excellent seafood with a Cajun twist, and it's worth visiting just for the food. The massive collection of novelty singing bass is an added bonus, though. Have one somewhere around your house? Bring it with you and make a donation!
Anish Kapoor's "Sky Mirror"
As the name implies, "Sky Mirror" is a 6-meter-wide stainless-steel dish that serves as a giant mirror. It's angled so that one side reflects down on the people standing in front of it, while the other side reflects up toward the sky. Anish Kapoor, the same artist who created Chicago's famous "Cloud Gate" reflective sculpture, also designed "Sky Mirror."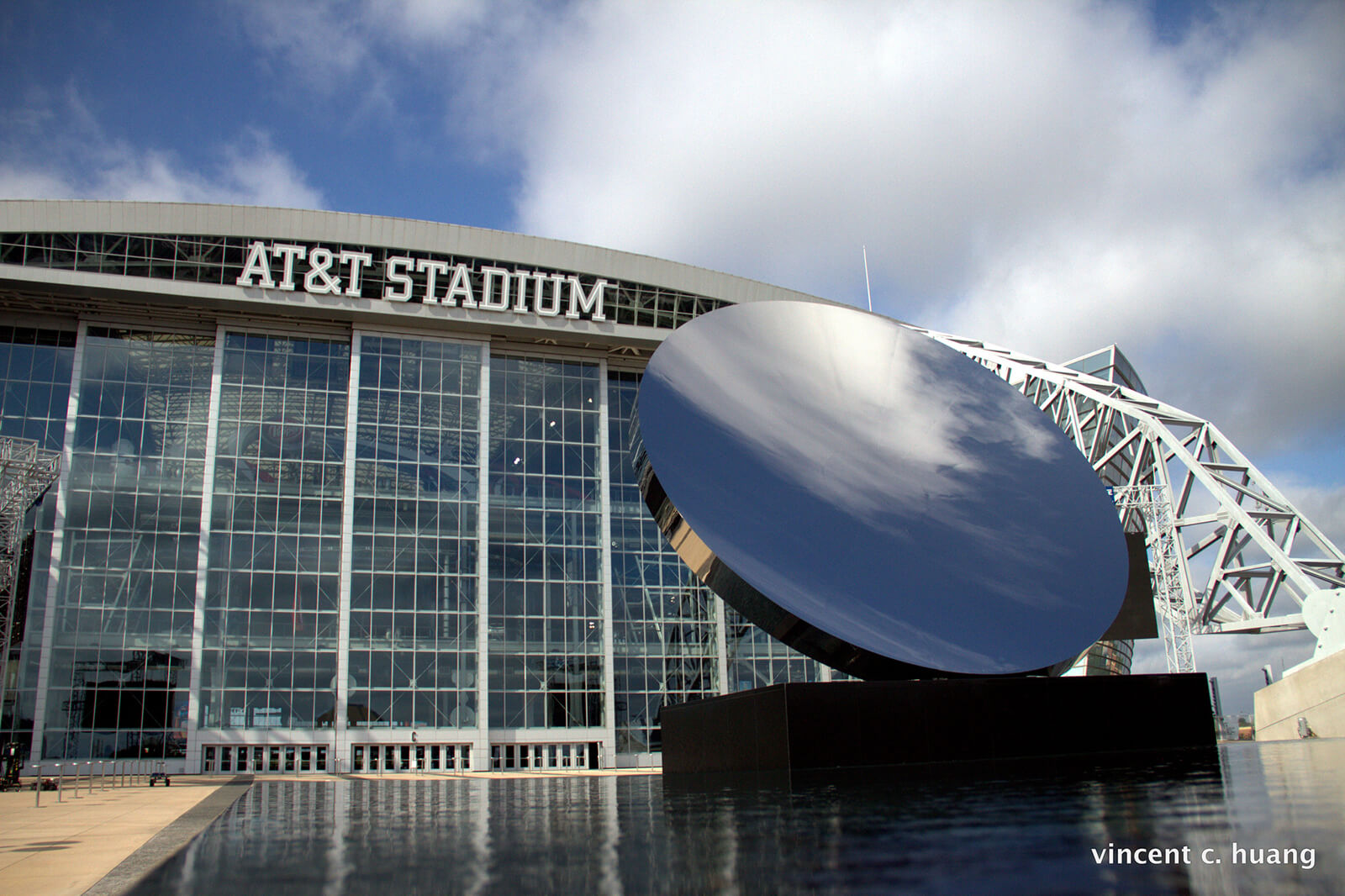 photo via vincehuang
Originally unveiled in 2001 in Nottingham, England, "Sky Mirror" quickly became a popular sculpture. It's moved several times over the years and even spawned a couple of imitations. Since 2013, it has resided outside Arlington's AT&T Stadium, home of the Dallas Cowboys.
  Do you have any other unique and offbeat destinations to recommend in Arlington?