Everyone knows that Carlsbad, California is home to many amazing resorts and relaxing beaches; however, there are tons of other exciting things to do during your vacation here. Whether in town or just outside of the city, family friendly activities or things geared more towards adults, there is no shortage of ways to pass the time. It is a perfect destination for both romantic getaways and family vacations, and one that leaves first-time visitors eager to return for a second taste.
Legoland California
The most well-known of all of Carlsbad's attractions, Legoland California is obviously heaven for children. Surprisingly, it is also entertaining to parents as well. With over 60 family rides, and plenty of engrossing and educational attractions and shows, Legoland is 128 acres of pure joy.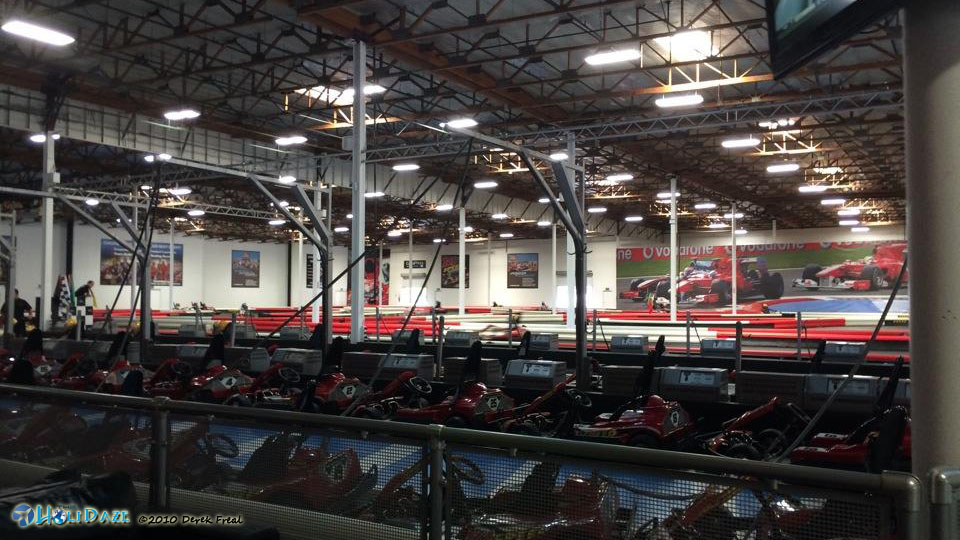 K1 Speed Carlsbad
While mom and the young kids are having fun at Legoland, K1 Speed is the perfect place for dad to take the teenagers. Get a rush of adrenaline and experience what it is like to be a race car driver in a safe, fun environment. Even if you've been before, it's worth a second visit because they periodically change the track. Oh, and did I mention they also sell food and beer there? So, what are you waiting for?
Flower Fields at Carlsbad Ranch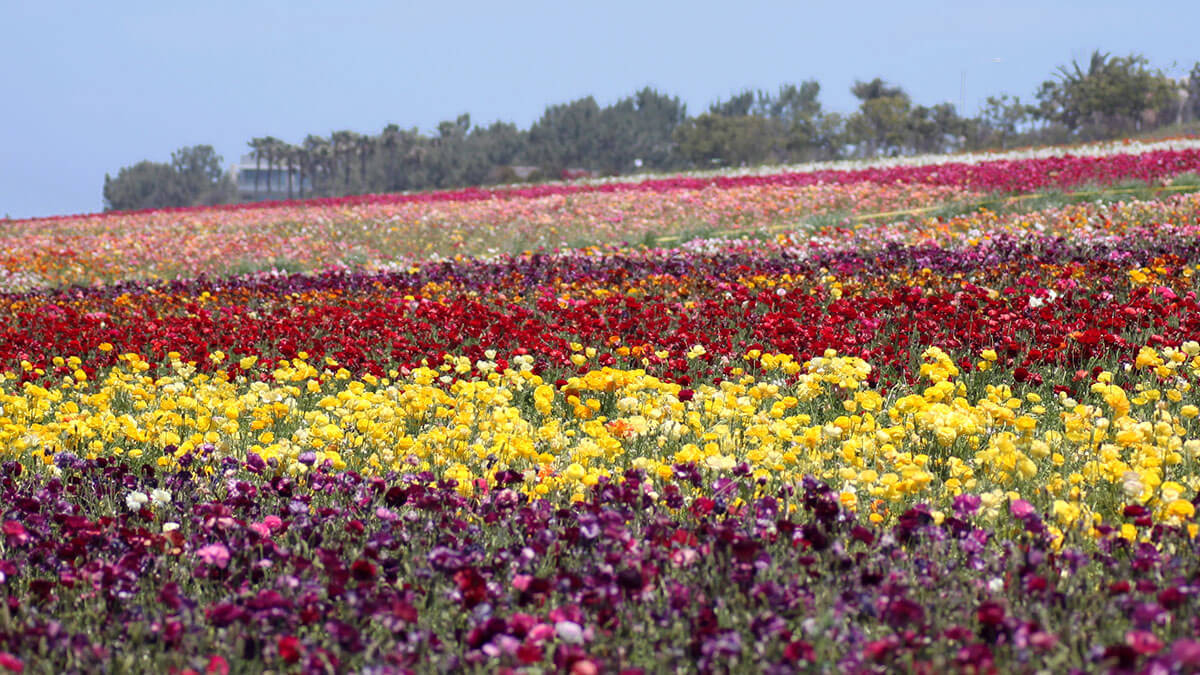 Arguably the most beautiful sight in all of California, the Carlsbad Flower Fields are 50 acres of colorful brilliance. For a nominal $10 entry fee, visitors can wander through the fields for hours and escape the hustle and bustle of the city. It is also a favorite destination of photographers or anyone who wants to get some amazing family photos amongst a sea of flowers. The best time of year to visit is during spring when everything is in full bloom.
Day-Trip to San Diego
Located just a 30-minute drive to the south, San Diego is a bustling metropolis that offers tons of activities not found in Carlsbad. Whether you want concerts, sports venues, or theatre shows, the city is your oyster.
The Chargers call San Diego home and, depending upon the time of year you are visiting, catching a football game is a great way to pass the afternoon. If the performing arts are more your taste, the Civic Theatre and Balboa Theatre are the two main theatres in San Diego. My personal favorite is the latter. Not only is it an impressive theatre, but it was recently named one of the world's 15 most amazing theatres by CNN Travel.
If you have any questions on what to do while there, feel free to leave a comment below.
  flickr   //   notahipster