The OC of the East Coast is Ocean City, Maryland, a popular year-round vacation destination for families or anyone who needs a break but doesn't have time to deal with long flights.
A Home on The Boardwalk
If you crave being in the heart of the action, look no further than Harrison Hall Hotel. Located right on the boardwalk, this hotel more resembles a classical style home than a hotel — not just in looks but also in feeling. From the minute you step inside, that homey sense of comfort and relaxation sets in. A quiet front porch with rocking chairs makes it perfect for relaxing the day away or gazing out upon the action of the boardwalk. Or step out the back for direct access to a private section of the OC beach. Anything else you could need, from shopping to dining or drinking, is located just a few minutes' walk away.
Go with a Classic
Known for its wide front porch and wooden rocking chairs, Plim Plaza is one of the most well-known of the boardwalk hotels. It is also one of the most affordable, making it perfect for the budget-conscious traveler. Rooms come standard with a refrigerator, cable television, and free HBO. A pool, three jacuzzis, and four different restaurants are all located on site. Of course, there is also the beach as well, not to mention a multitude of shopping and dining options just footsteps away. All this and an affordable price is exactly why Plim Plaza is a favorite of Ocean City visitors.
Go Big or Go Home
One of the largest boardwalk hotels is the massive Tidelands Caribbean Hotel. With multiple buildings and even a large rooftop pool, this relatively new hotel has quickly become quite popular. A variety of room layouts and suite options — all of which have kitchenettes, cable television, and Wi-Fi — make Tidelands a great choice for both families and groups of friends.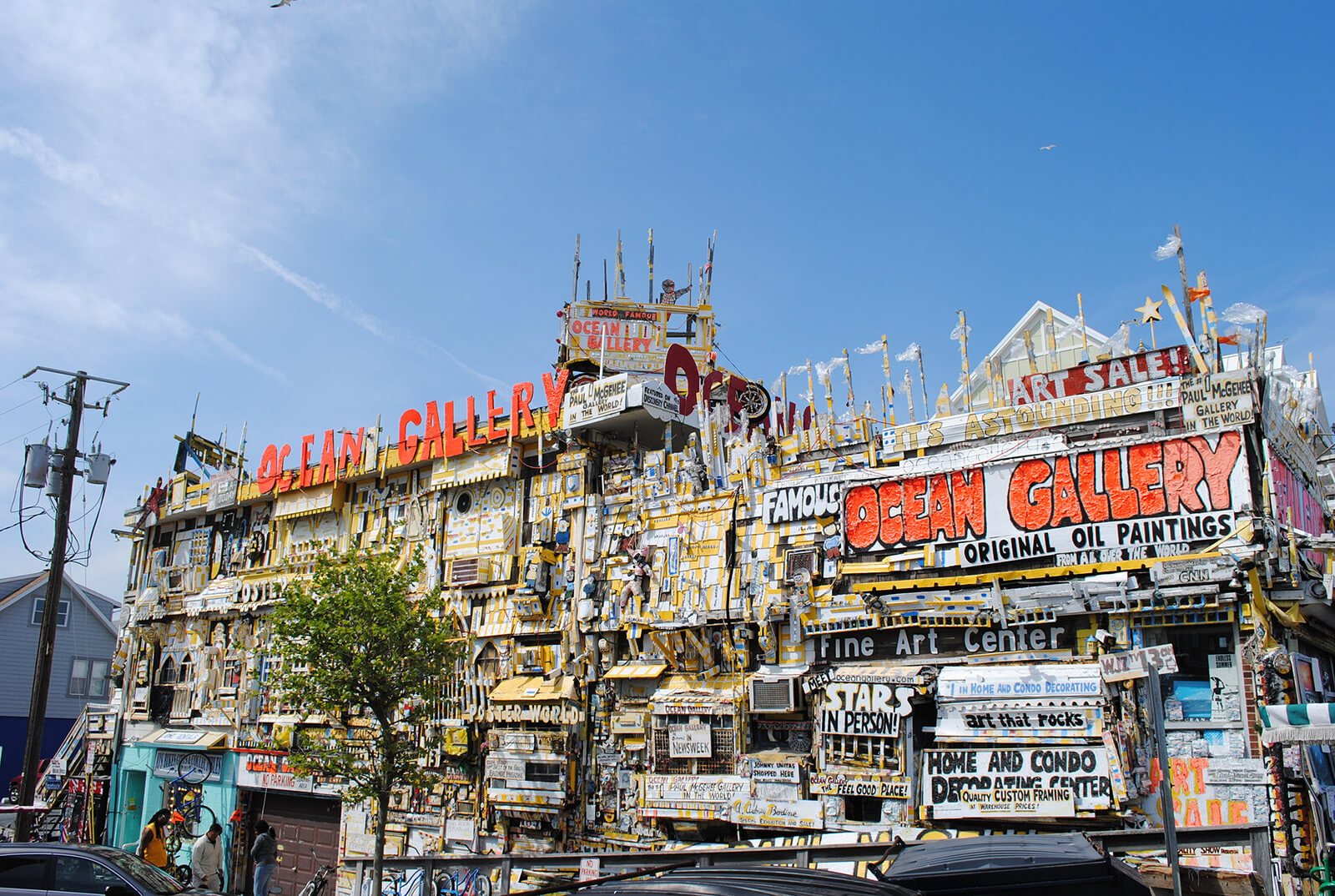 Photo by Lee Cannon via Flickr
From the Boardwalk to the Bay
The boardwalk is great by day, but if you don't want to be sleeping there at night too, check out the Sea Bay Hotel. Located right off the Coastal Highway near the Ocean City Expressway, this hotel has a slightly more laid back feel than those surrounded by the hustle and bustle of the boardwalk. Two pools are on site, tennis courts are across the street, and the beach is just a one minute away. What more do you need?
Explore the North
Located farther up the island just a couple of miles from the Maryland-Delaware border is the massive Princess Royale Hotel & Conference Center. It occupies an entire beachfront block between 91st and 92nd streets and is the ideal destination for those who want it all. Beach access. Indoor heated pool. Video game arcade. Oceanfront restaurant and lounge. Spacious condominiums. Guests of the Princess Royale often find themselves spending all their time at the resort instead of out around town.
  Photo by small_realm via Flickr