Nestled deep in Texas on the shore of the Gulf of Mexico is marvelous Corpus Christi, one of the state's most popular tourist destinations for both Texans and out-of-state visitors. It is also the gateway to Padre Island. No, not South Padre Island, you party animals, Padre Island National Seashore. A pristine and scenic destination for those more interested in nature and relaxation than partying. It is also just one of the many amazing things to do in and around Corpus Christi.
The USS Lexington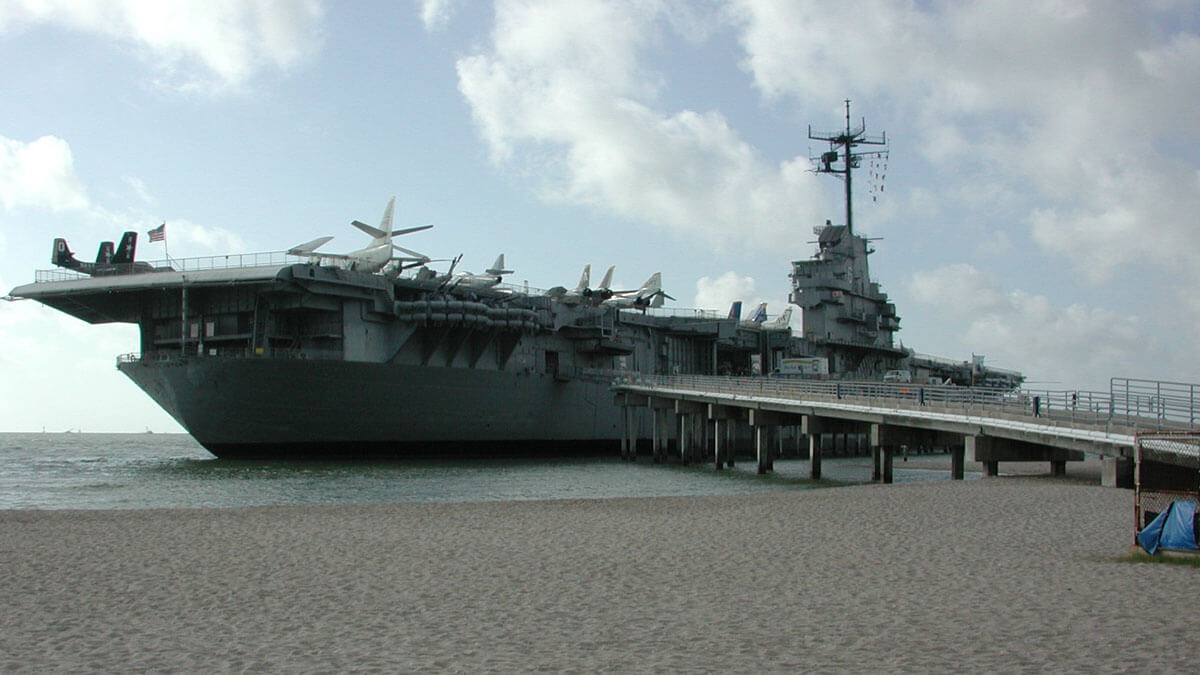 The USS Lexington is a retired aircraft carrier with a long and rich history. It's now one of the most popular museums in all of Texas. Just imagine wandering through a decommissioned battleship that still looks ready for battle – complete with two dozen real aircraft perched on her decks – instead of a dusty old museum and it is easy to see why.
The ship is stocked full with hundreds of exhibits scattered across 11 floors and is an easy way to kill an entire day. Perhaps that is why their Overnight Campout tours are so popular amongst families and youth recreational groups. Live the life of a soldier at sea, complete with authentic bunks and meals in one of the mess halls. I did this several summers as a kid and was pleasantly surprised to see they are still offering them.
Texas Surf Museum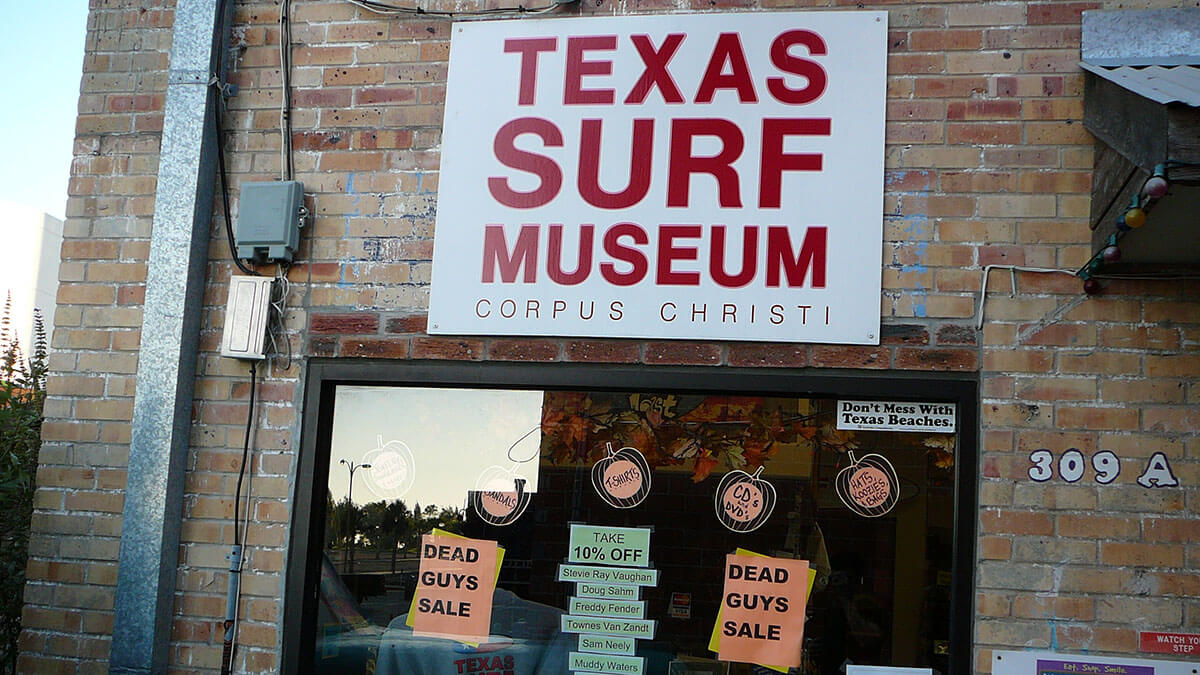 The quaint Texas Surf Museum museum is a must-visit for any surfing enthusiast. It covers the history of surfing in Texas through photos and articles, and of course has a bunch of surfboards on display and information on famous surfers from the state. It may not be the most entertaining to young kids but is a neat little stop for dad. As an added bonus, it is always free.
Looking for crazy weird museums?   Now Museum, Now You Don't: Strange USA Museums
Concerts and Events
Corpus Christi is home to two great venues, Selena Auditorium and the American Bank Center. Throughout the year, both offer monthly musical and theatre performances. Be sure to check and see if any exciting shows are coming to town during your vacation.
Padre Island National Seashore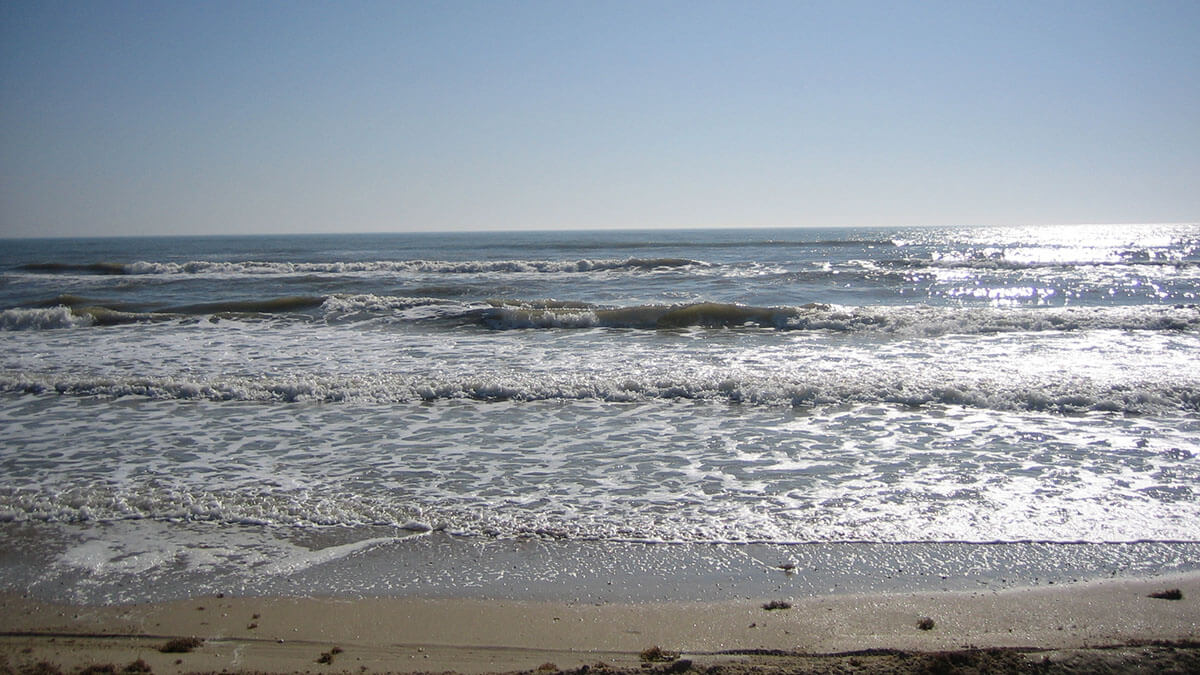 At 70 miles long, the Padre Island National Seashore is the longest undeveloped barrier island in the world and serves as the perfect year-round escape close to the city. From fishing and swimming to camping, the sheer size of this island can almost make you feel like you have it all to yourself. It is recommended as day-trip or refreshing weekend getaway.
Texas State Aquarium
One of the top 10 aquariums in North America according to USA Today, the Texas State Aquarium is a fun and educational family destination for people of all ages. It is packed full with over a dozen exhibits, and more species of animals than you can count. One of the their most popular exhibits is the dolphin show, which can be viewed from stadium seating or seen like never before through the large underwater viewing window.
  flickr   //   nostri-imago   jmpk   cypher386