Auckland is one of the most fun and most beautiful cities in the world. It is also a very popular tourist destination. However sometimes the most rewarding experiences can be found when you escape the tourist crowds and blaze your own trail and get off the beaten path. That having been said, here are my picks for the best offbeat sights and activities in Auckland, New Zealand.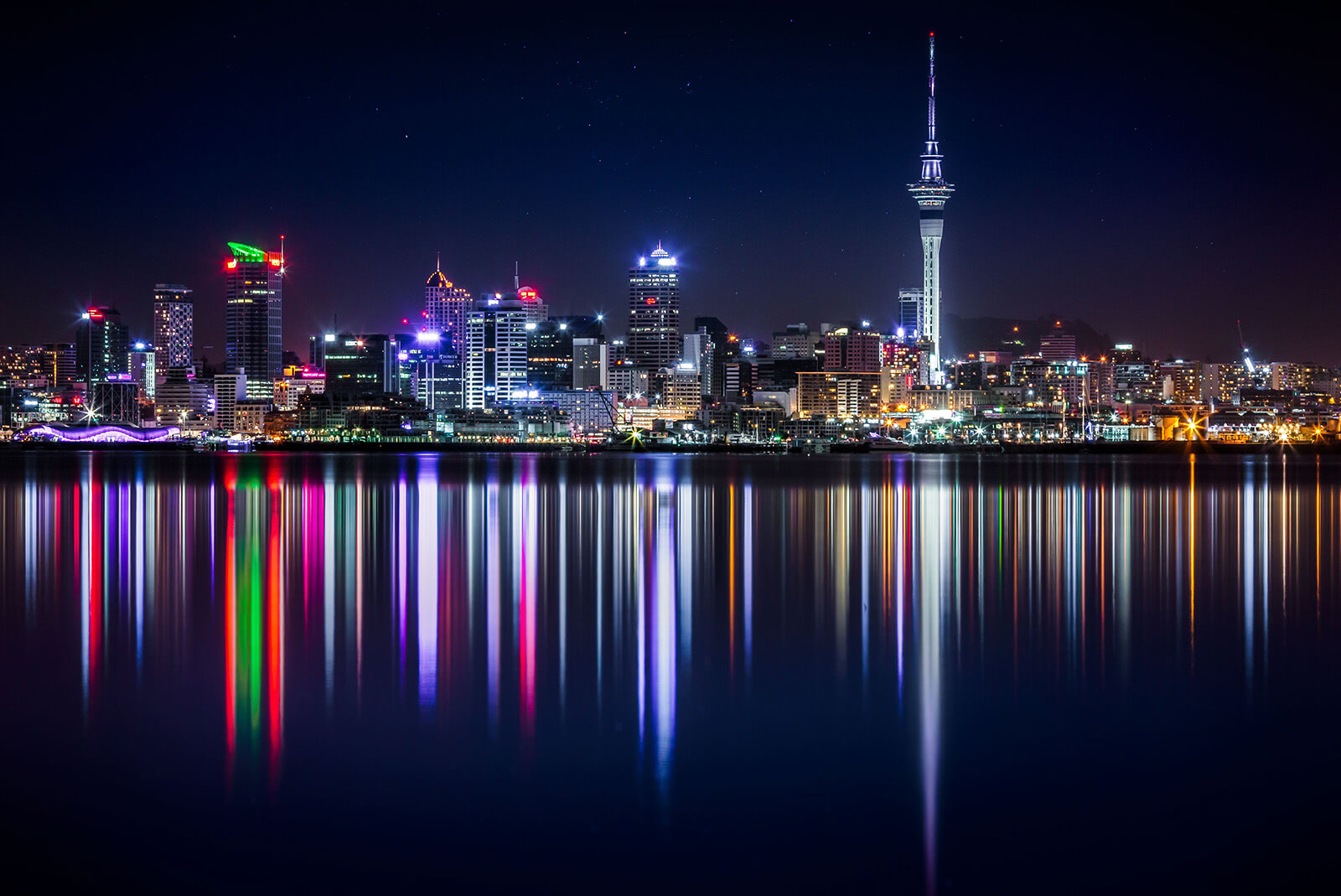 Photo via Trover
Odyssey Sensory Maze
Unlike anything else I have ever experienced, the Odyssey Sensory Maze is exactly what the name suggests: an invigorating journey that will stimulate all of your senses and leave you wanting more. It only takes about 30 minutes to travel through this diverse collection of differently themed sections, each distinctly different from the one before it. Each section features unique obstacles, lighting, music and yes, even smells. There is a jungle zone, a cave zone, a space zone, and...well...you'll just have to discover the rest for yourself.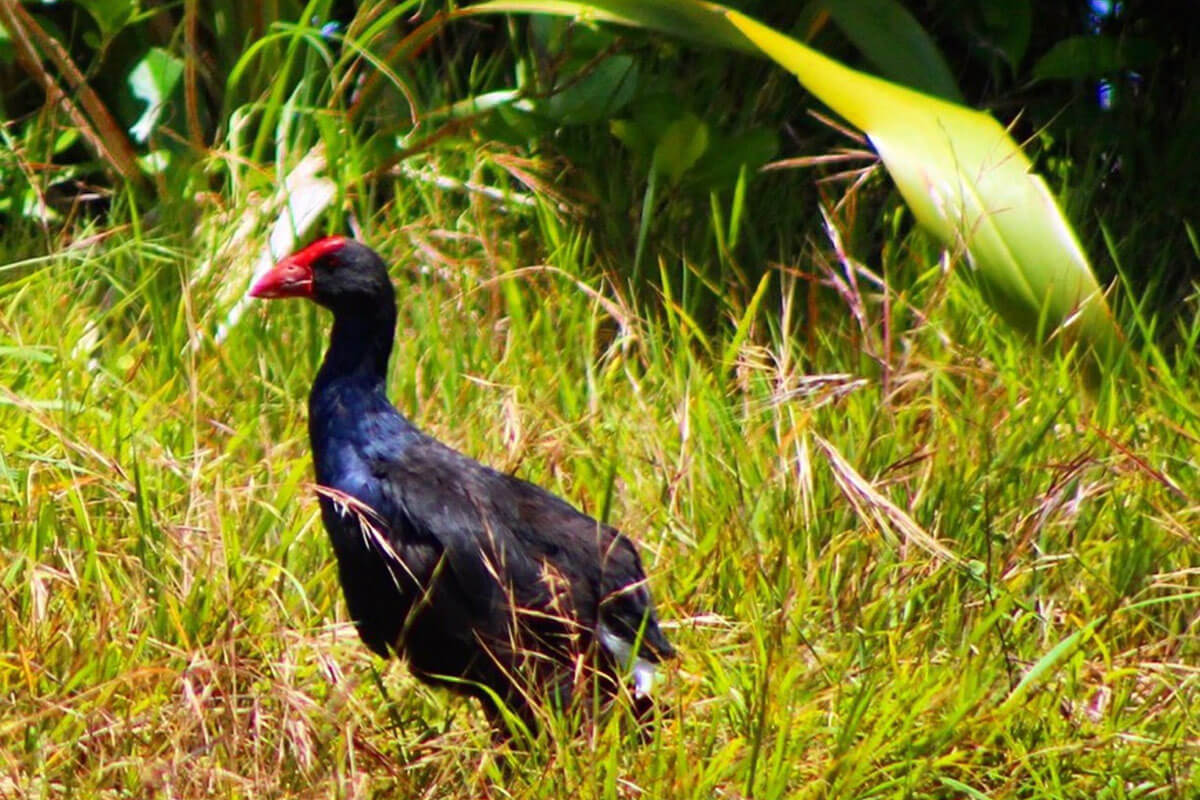 Photo via Trover
Tiritiri Matangi Island
Island-hopping in the Hauraki Gulf is a popular pastime but many tourists -- even native Aucklanders -- never make it past Rangitoto and Waiheke islands. Yes, Tiritiri Matangi is a bit further away than those two (a 75-minute ferry ride), however the trip is more than worth it. This wildlife sanctuary is home to nearly a hundred different species of birds and therefore a must for both nature lovers and ornithologists alike. Plus if you don't want to go alone you can easily join a Tiritiri tour.
Glenbrook Vintage Railway
Take a trip back in time by visiting the Glenbrook Vintage Railway. It's nearly an hour south of the city but you'll feel a world away! Come early and learn about the classic trains and the history of the railway from local volunteers before riding the train up to Waiuku. The train carriages are all perfectly restored and in immaculate condition. They even have open-air carriages that are perfect for capturing amazing photographs of the countryside. After arriving in Waiuku you can spend the day exploring and then either catch the return train to Glenbrook or continue back up to Auckland.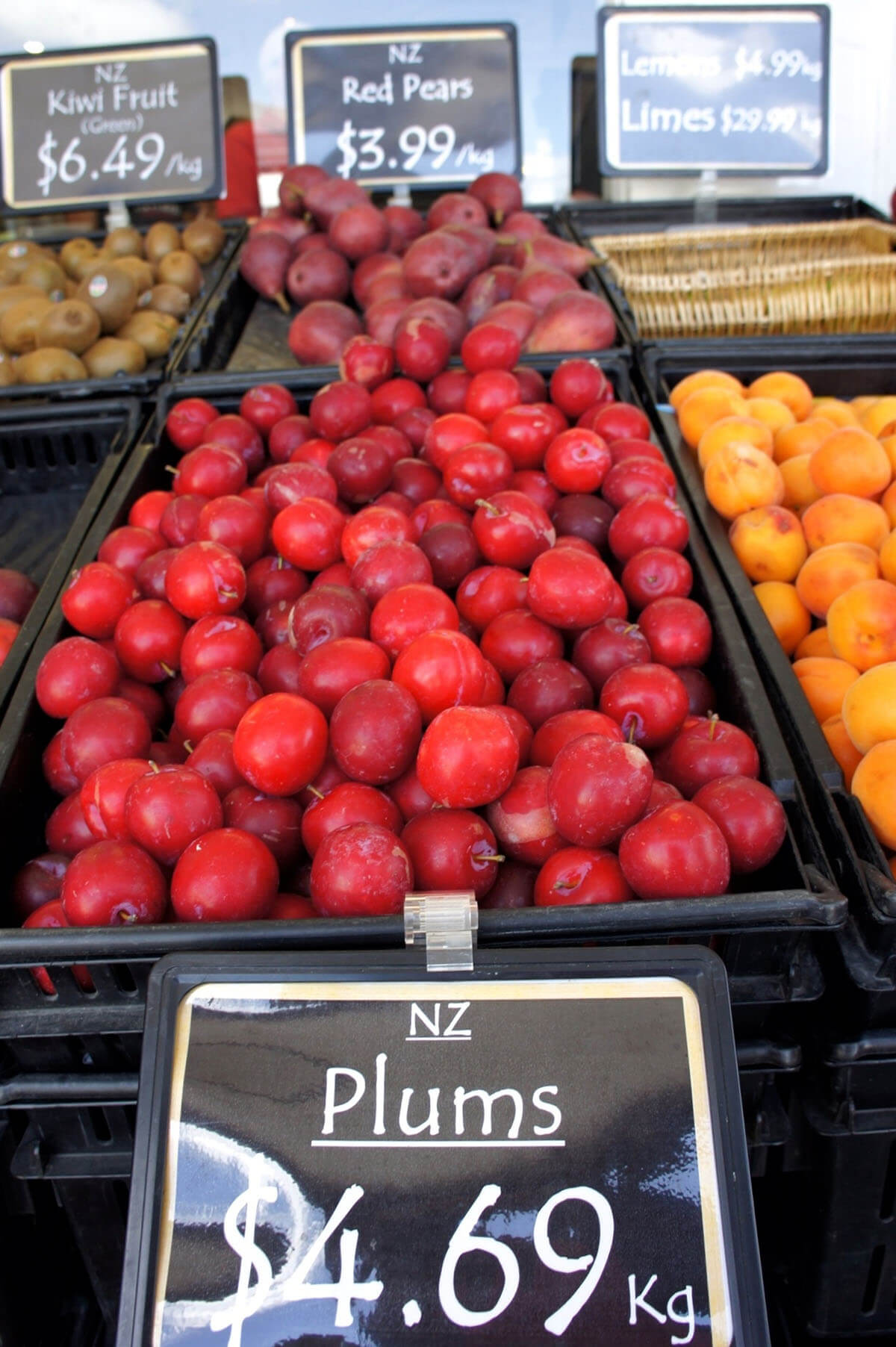 Photo by Nayika via Trover
Matakana Village
Located about 45 minutes north of the city, there is so much to do in here that you could easily turn a Matakana day-trip into a 3 or 4 day mini vacation. The village is most known for its Farmers' Market every Saturday, however there is much more to explore than just that. From dozens of vineyards and countless boutique restaurants and family owned B&Bs, Matakana is an amazing place that is always hard to leave.
Karekare Beach
Auckland and the surrounding area has no shortage of beaches, however Karekare is completely overlooked by most foreign tourists. The result is a pristine beach nestled in the countryside with virtually no signs of life around it. It is the perfect location for a relaxing day-trip or a brief escape from the hustle and bustle of the big city. The black sand gets incredibly hot in the afternoon sun, so this destination is best visited early in the day. Plus if you get bored with the beach just follow the trail through the lush vegetation and you will be rewarded with some spectacular waterfalls.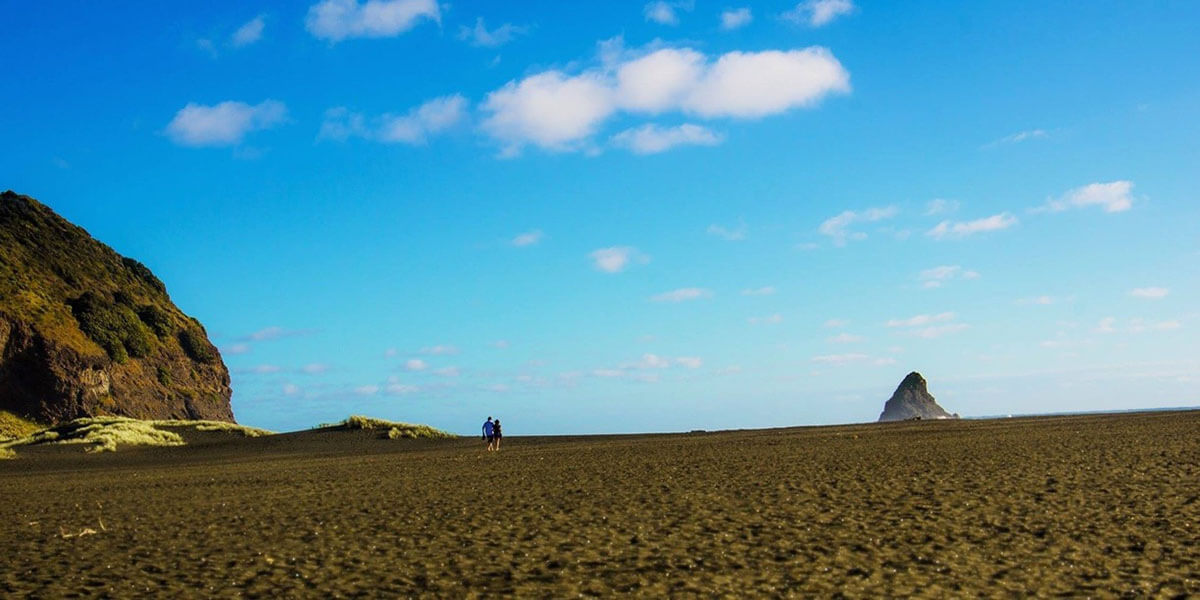 Photo by Umar via Trover