Explored Pier 39. ✔   Walked to Pier 45. ✔   Found a WWII Submarine. ✔  That's right. I said A World War II SUBMARINE. The USS Pampanito served for three decades before being retired but is perhaps most famous for its starring role as the fictional USS Stingray in the 1995 comedy film Down Periscope starring Kelsey Grammar.
The USS Pampanito
SO worth the $10 admission fee.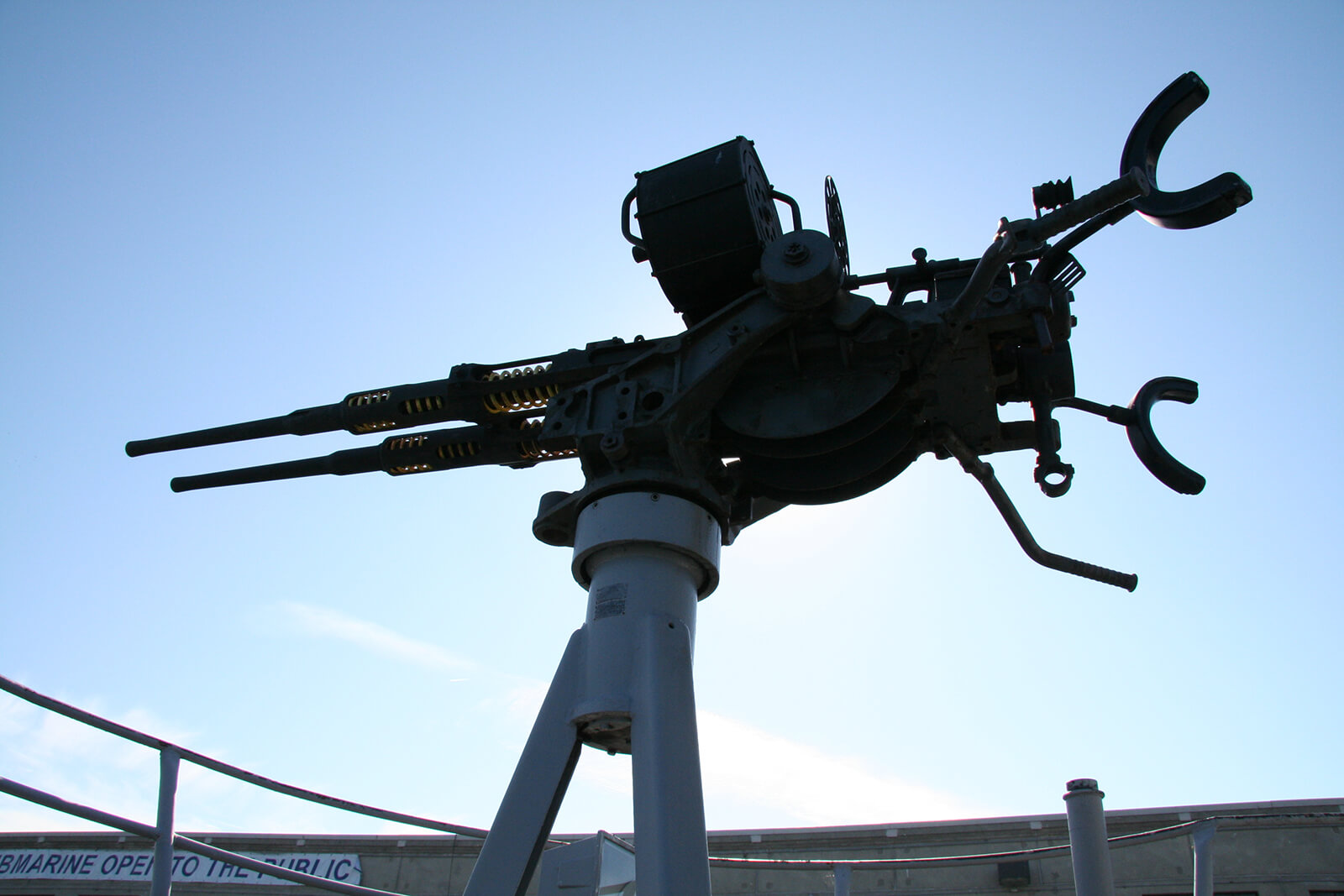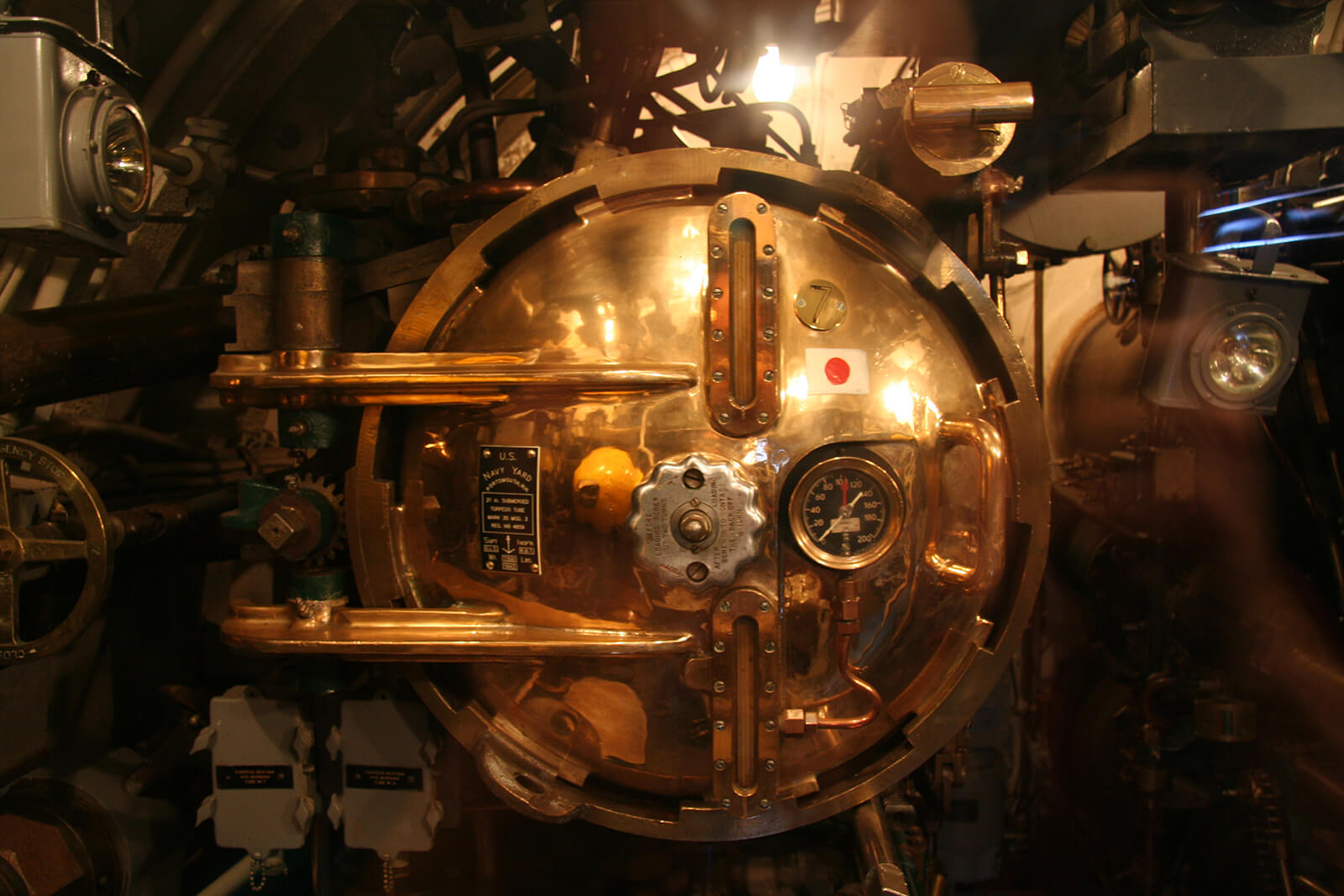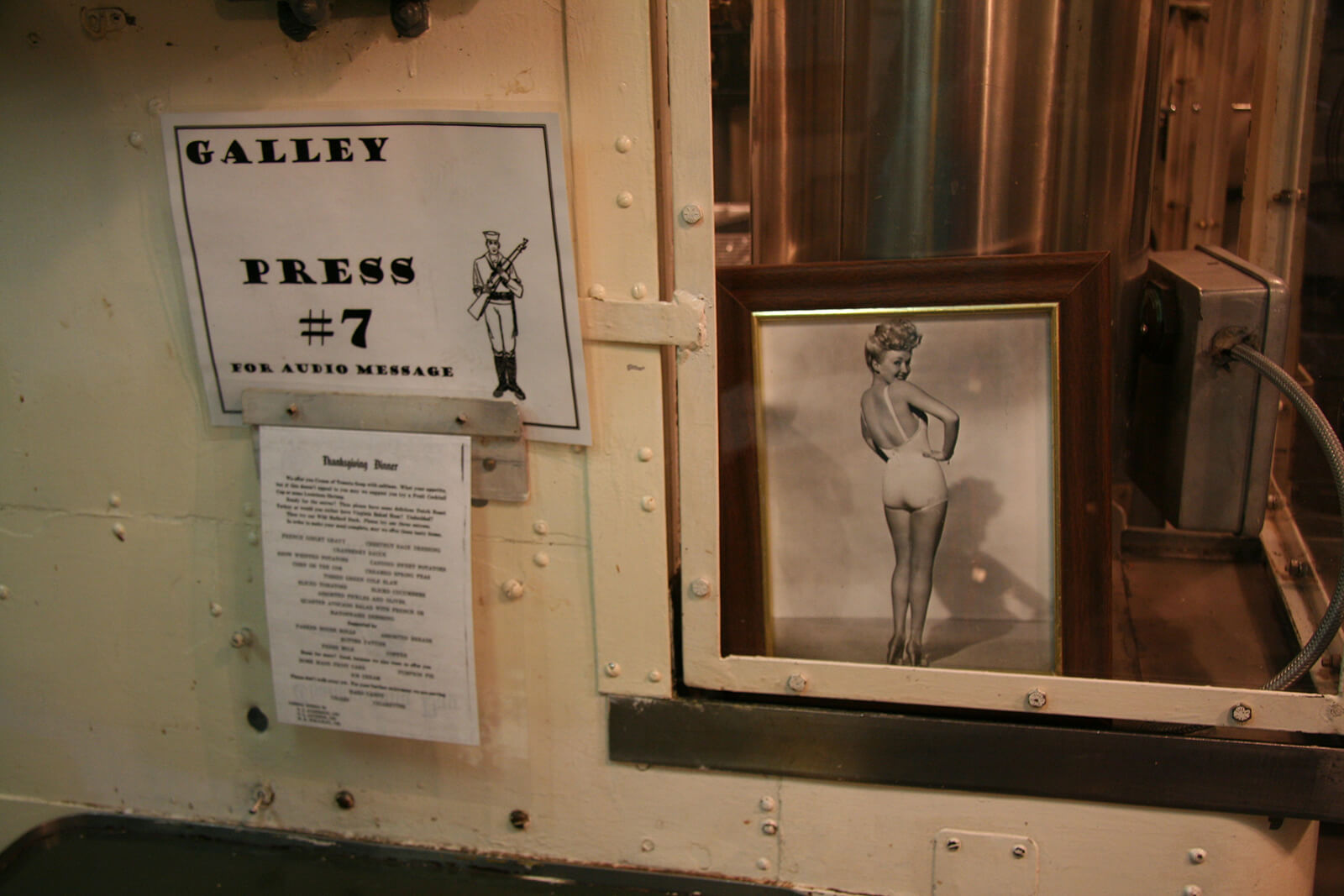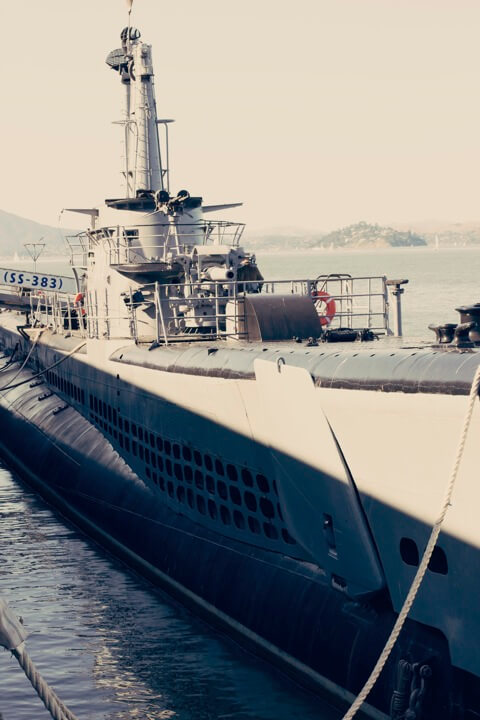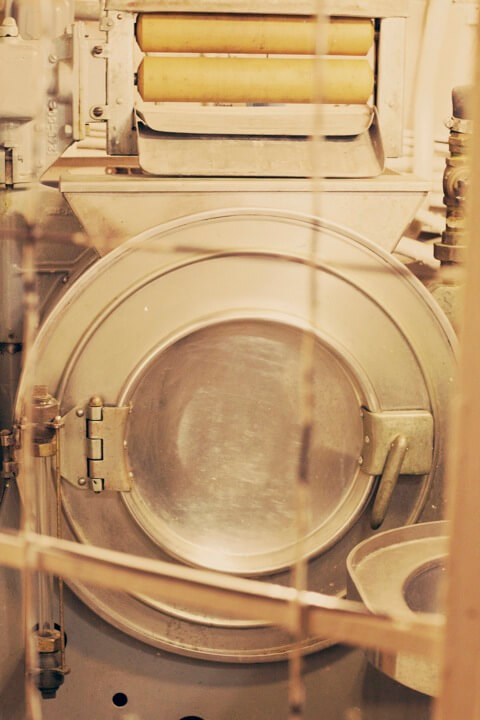 One laundry machine for 70+ men. How often do you really think they washed their clothes? (Also, only one shower too. Ditto for washing of bodies?)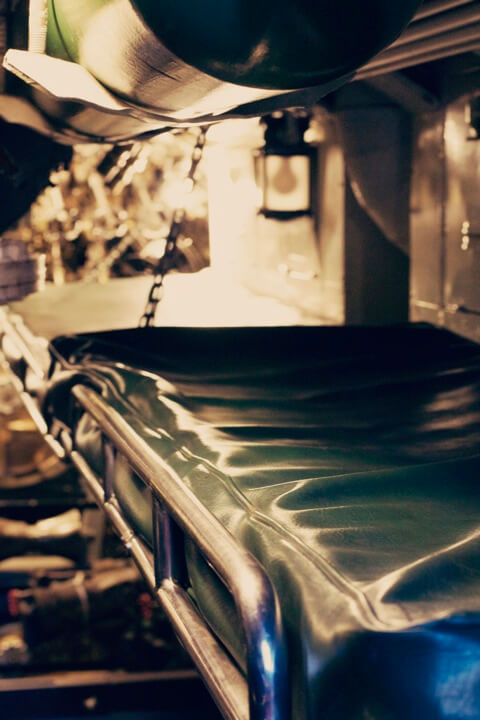 This bunk is sandwiched between torpedoes. Yup. Better not toss and turn at night if you sleep there.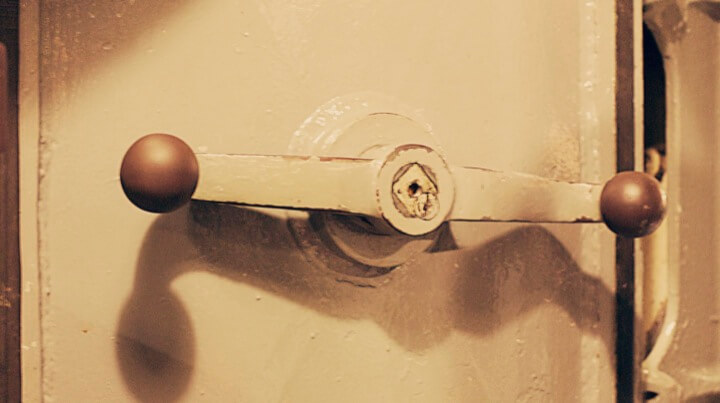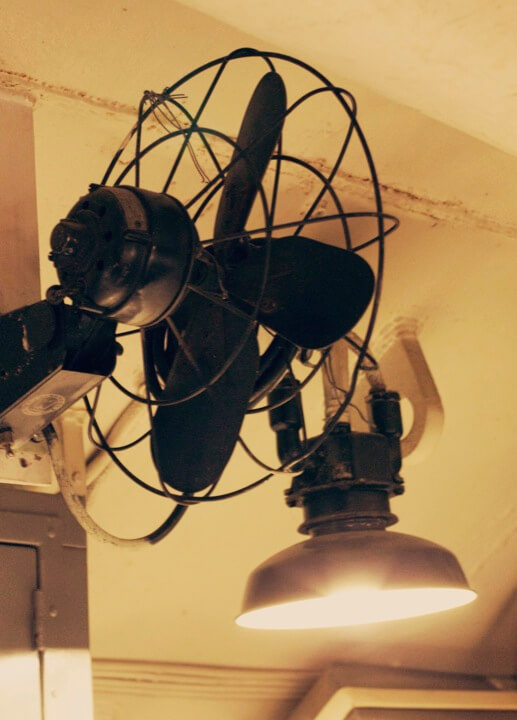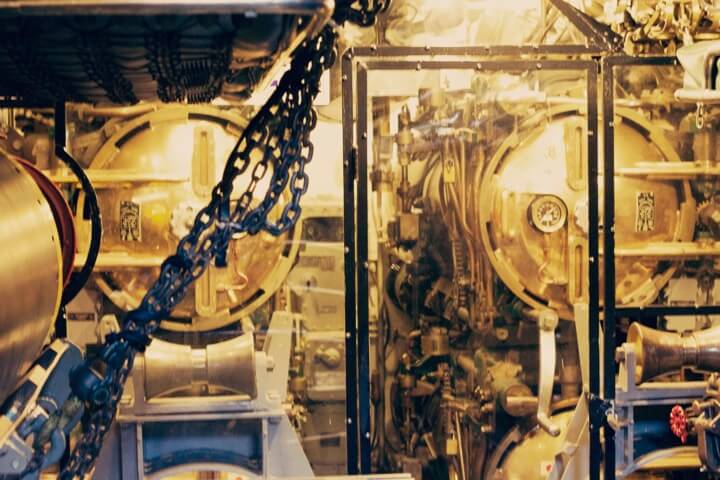 Torpedo tubes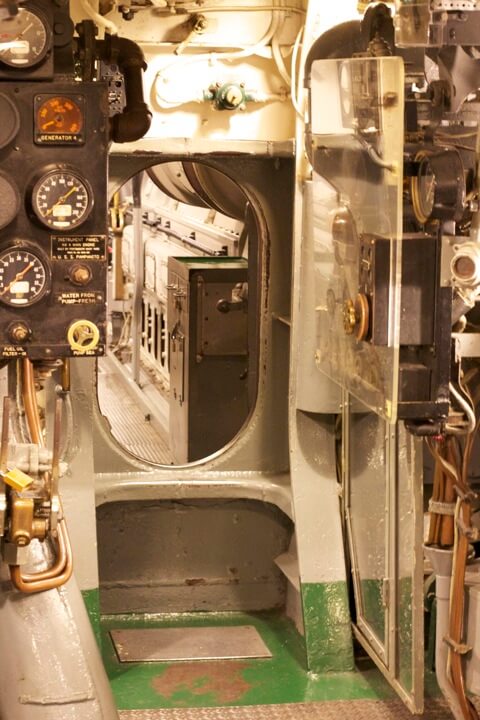 A hatch. It's TEENY TINY. There are 4 or 5 of these to pass through when traversing the length of the sub -- these divide the sub into watertight compartments.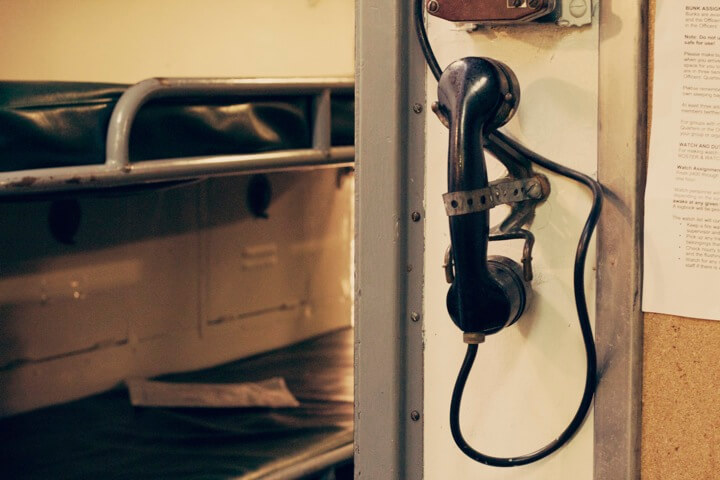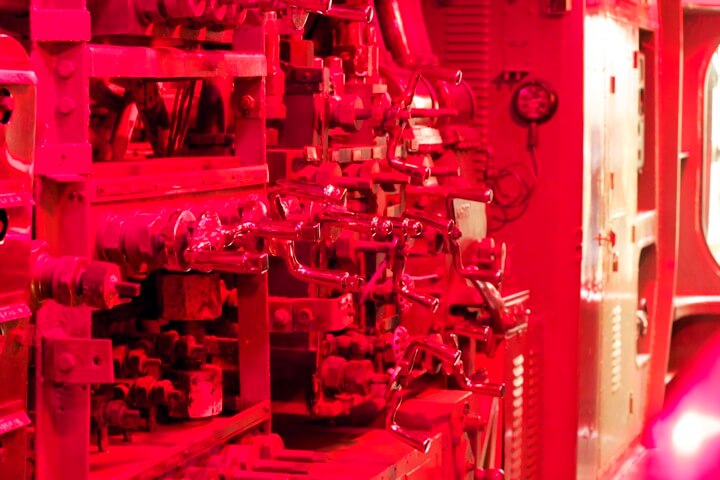 RED ALERT! The lighting on "the bridge" is red.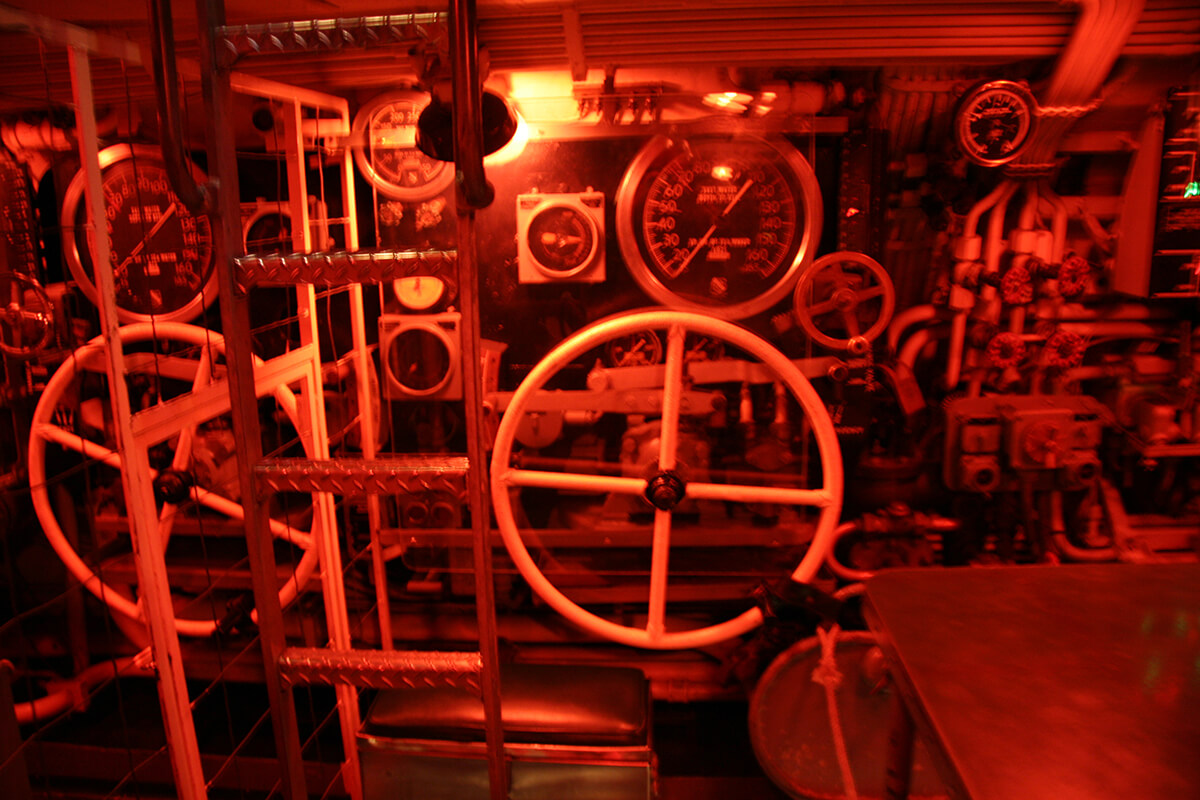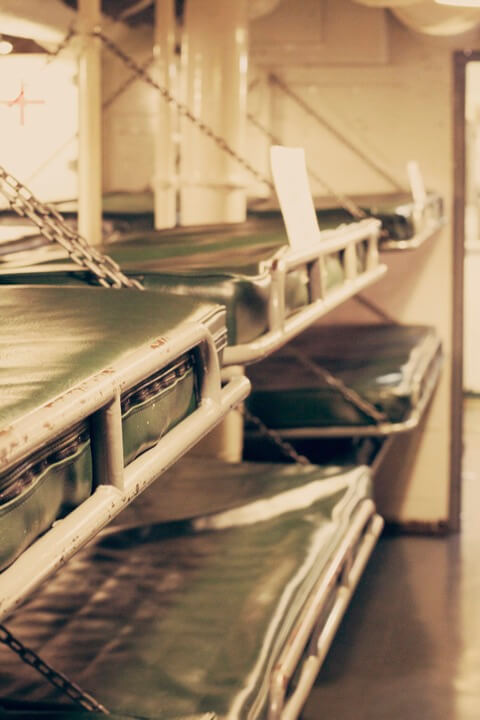 How would you like to sleep in such tight quarters? (You can't really see them from this photo, but the bunks go five rows deep to the left. Imagine the smell! Or don't.)
  Turns out you can rent the submarine for overnight stays! How cool is that?
  flickr // pathfinderlinden