Corpus Christi is a popular tourist destination both for Texans and travelers from all corners of the United States. However while most stick to the beaches and other water-based activities, there are quite a few spectacular yet overlooked sights and attractions located around town. For anyone seeking to do something different and get off the beaten path on their next trip to Corpus Christi, look no further than the following sights.
The Demon of Corpus Christi
Located near the heart of Corpus Christi is a three-story tall statue of a devil, affectionately known as the Demon of Corpus Christi. The irony of a gigantic devil statue in a city named after the body of Christ cannot be overlooked, and neither can the statue itself. Originally part of an amusement park ride in Pennsylvania, after the ride was shut down the statue was purchased by a local resident and relocated to Texas.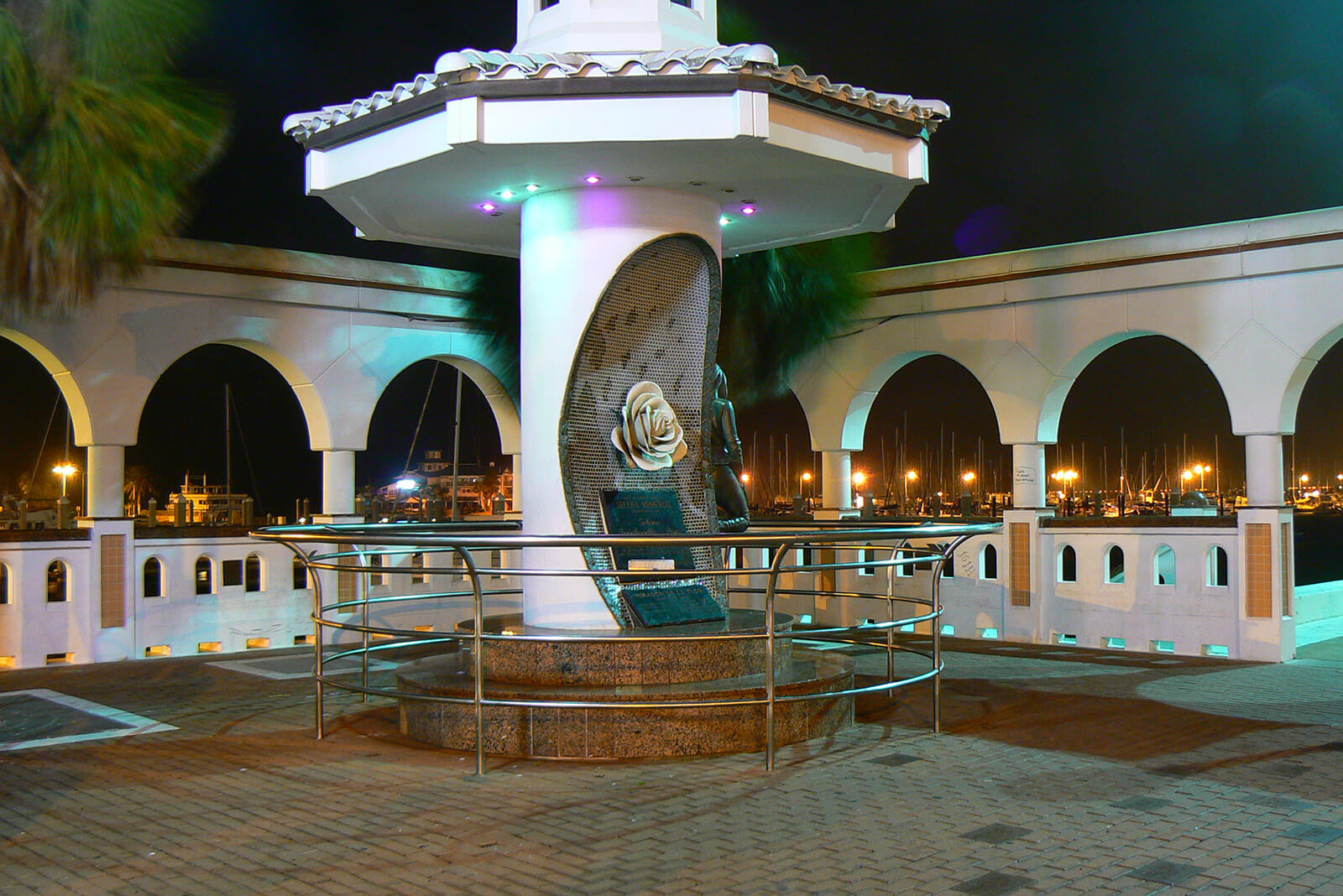 The Selena Memorial
Selena, also know as the "Queen of Tejano," was an amazing singer who was tragically murdered in 1995 at the age of 23 by the original president of her fan club. A couple years later the Selena memorial opened, complete with a bronze statue of the Queen herself. It wasn't long before rubbing the statue's butt became known for bringing good luck. Whether or not this is true is still debatable, however this act has become fiercely popular among visitors of the memorial, both male and female.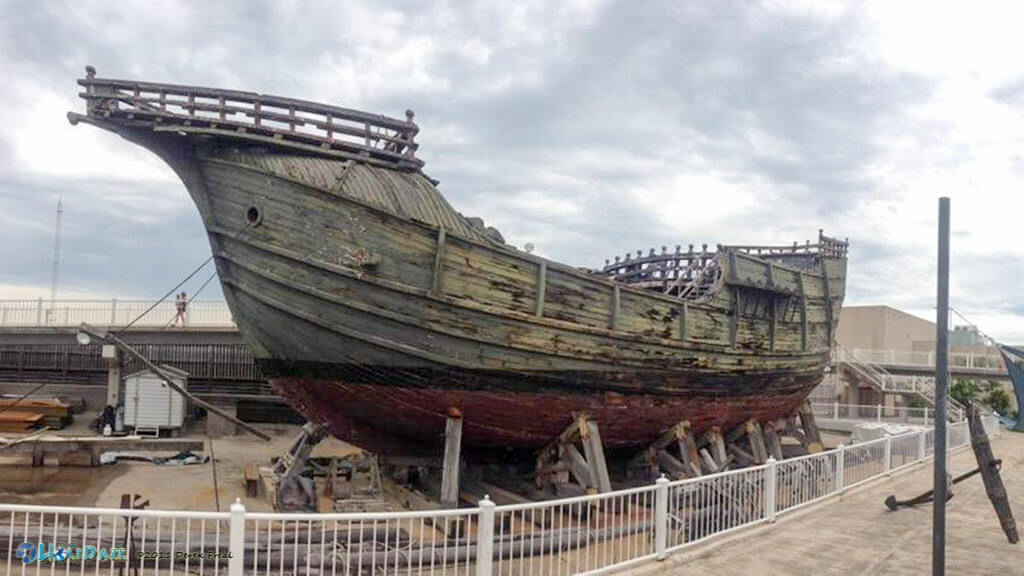 Life-Size Replicas of the Nina, Pinta and Santa Maria
Back in 1492 Colombus' three ships famously discovered of the land that would become the United States. In 1992 full-size replicas of these ships were built and briefly toured around a few American ports before settling into their home in Corpus Christi in 1993. There they still reside, two at the Museum for Science and History and the third in the Corpus Christi Marina.
The South Texas Walk of Music Fame
Everyone knows that Austin is the "Live Music Capital Of The World" but few realize just how many amazing musicians came from Texas. Thankfully the up-and-coming South Texas Walk of Music Fame is paying tribute to some of the greats with ceramic tile statues. Notables include Selena, Reverend Horton Heat, George Straight and Vallejo, among dozens of others. Although it was founded ten years ago it still remains a rather small sight. However it is growing every year with the inauguration of six new musicians on the last Friday of June.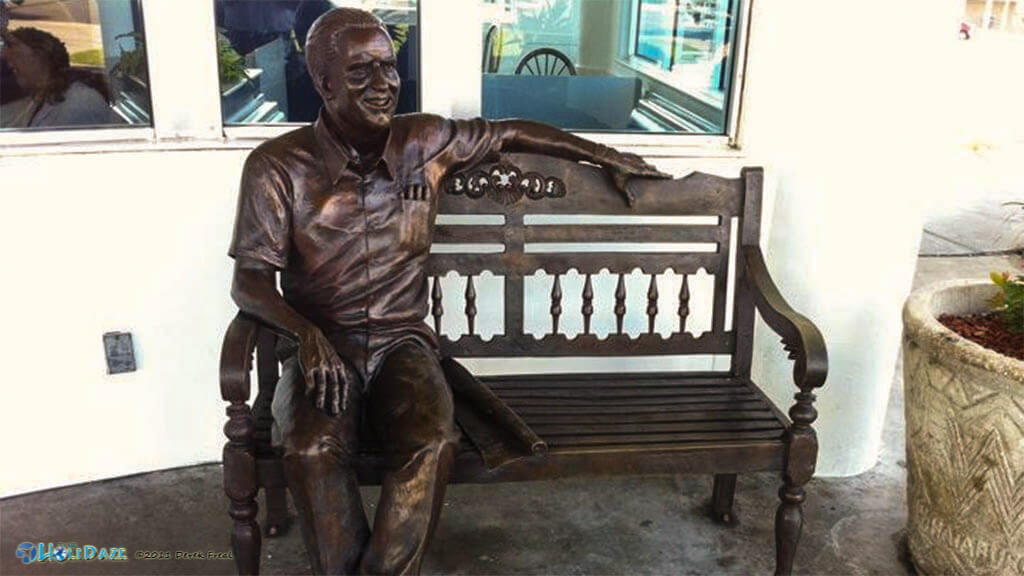 Whataburger Founder Statue
Every Texan knowns the beloved burger chain known as Whataburger. For those who have never heard of Whataburger, the next time you pass one on the highway be sure to stop in and find out what all the excitement is about. Sure, it may be fast food, but it is leaps and bounds above all those stereotypical chains whose product is lab-created instead of farm-grown. Few realize that the statue of Harmon Dobson, founder of Whataburger, is located in Corpus Christi.
More HoliDaze Offbeat Travel Guides   or browse the Corpus Christi archives
What other offbeat sights and activities in Corpus Christi would you recommend? Share your comments below.
See More       Offbeat Travel Guides   Texas Travel Guides
  flickr   //   qnr