Phoenix is a beautiful city and every year more and more color street art murals can be found all over town. From Roosevelt Row Arts District (affectionately known as "RoRo") to Calle 16 and Grand Avenue, Phoenix has become such a hotbed of artwork that it is impossible to see everything in one trip.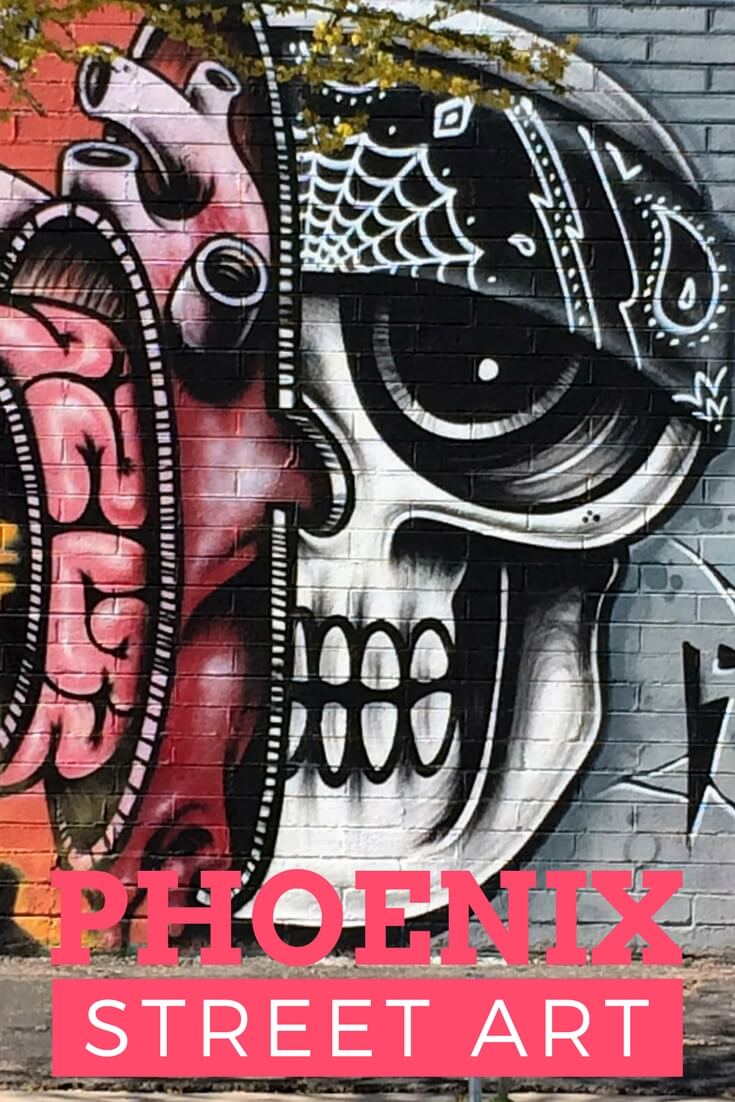 Of course not all the great Phoenix artwork is confined to exterior walls. At 285,000 square feet the Phoenix Art Museum is the largest visual art museum in the United States.
Here are some of my favorite Phoenix street art murals: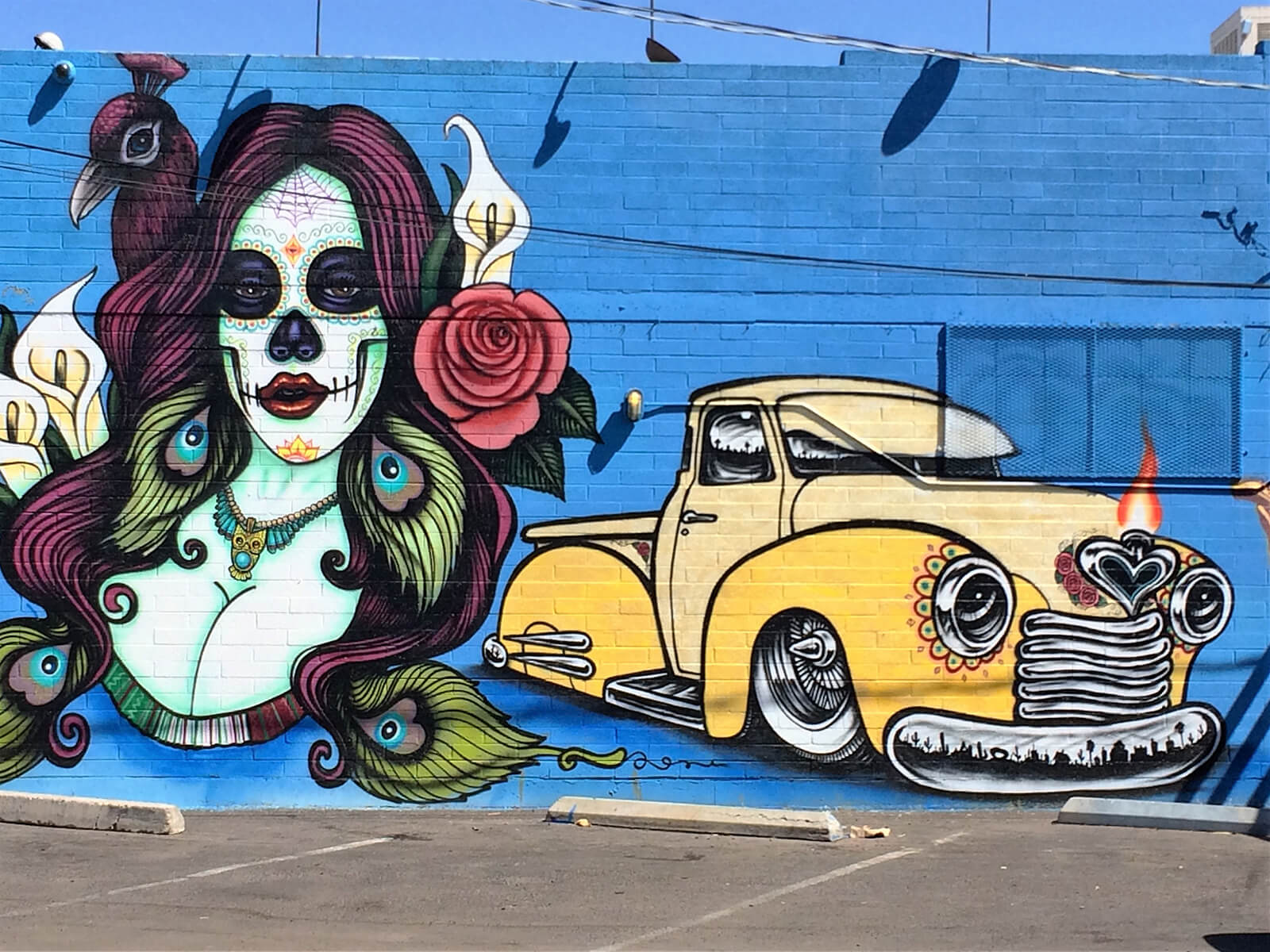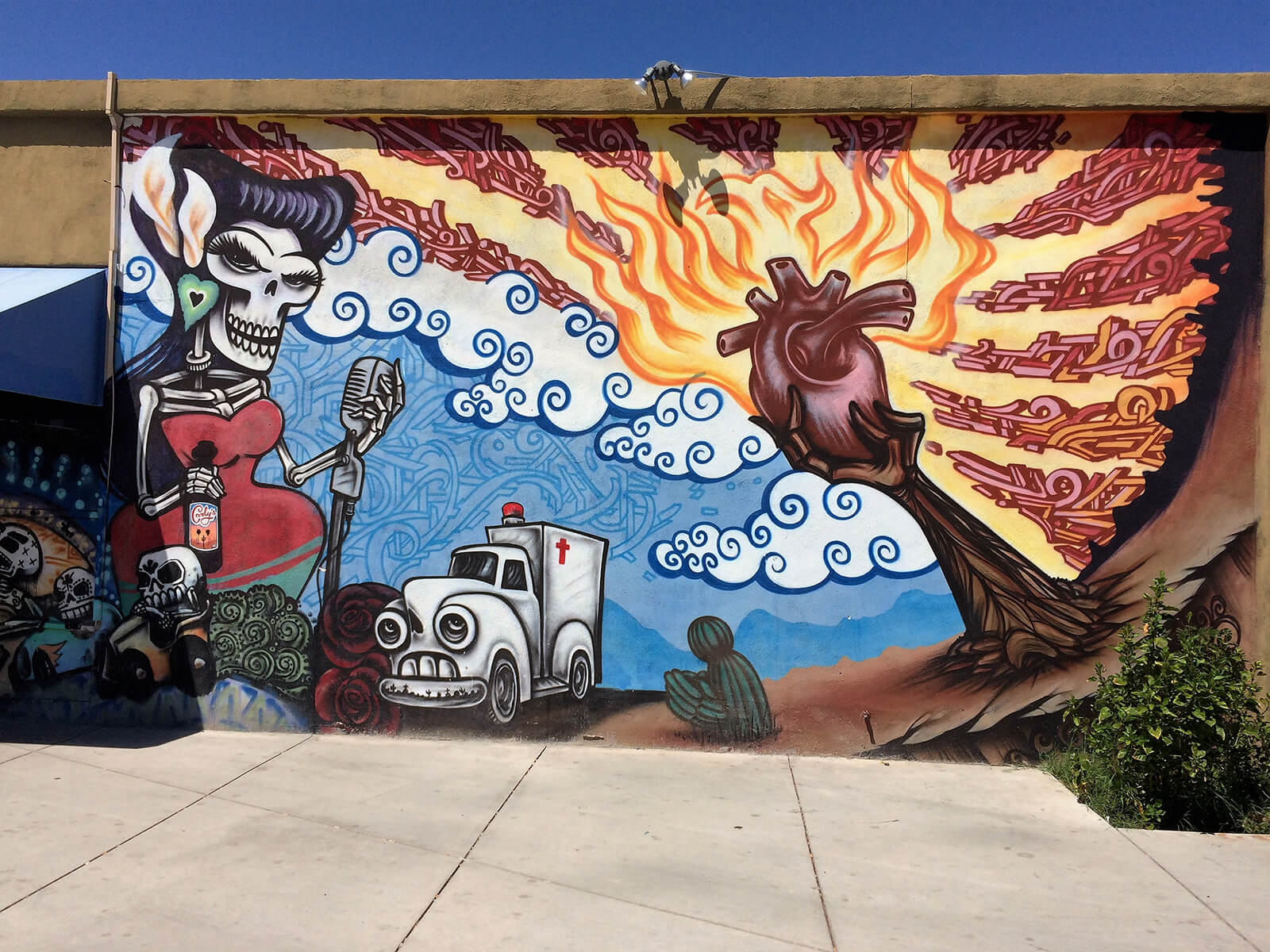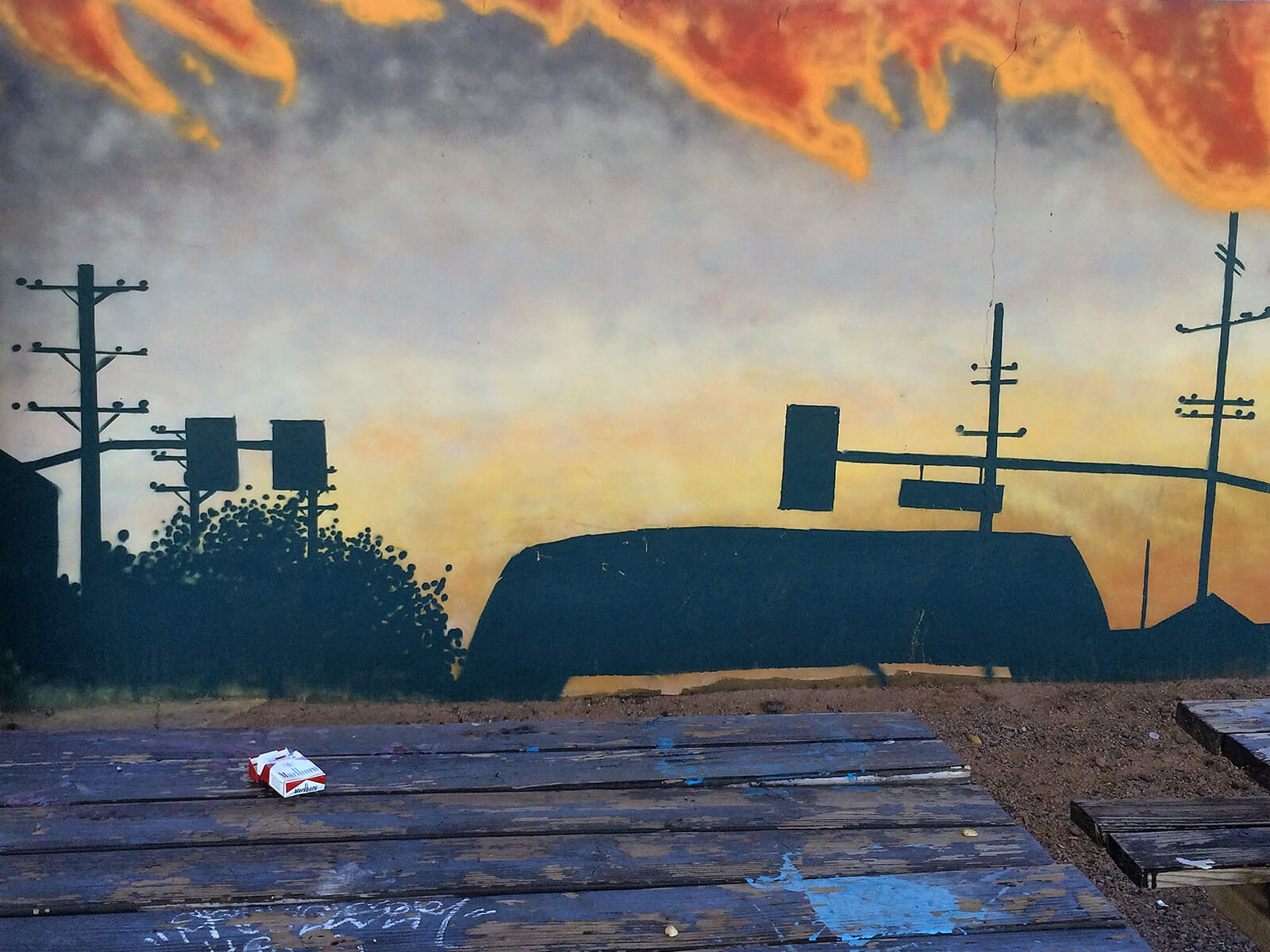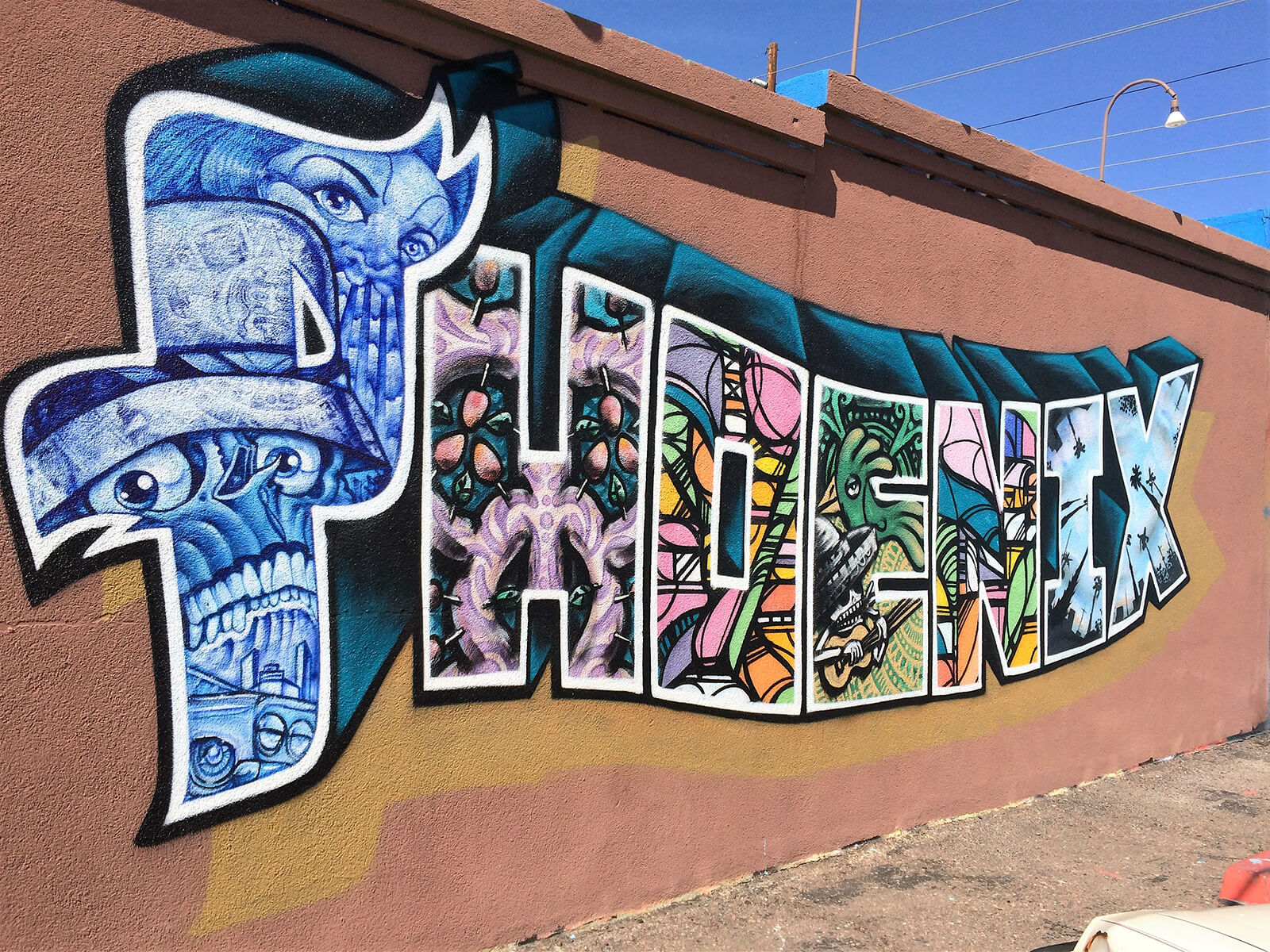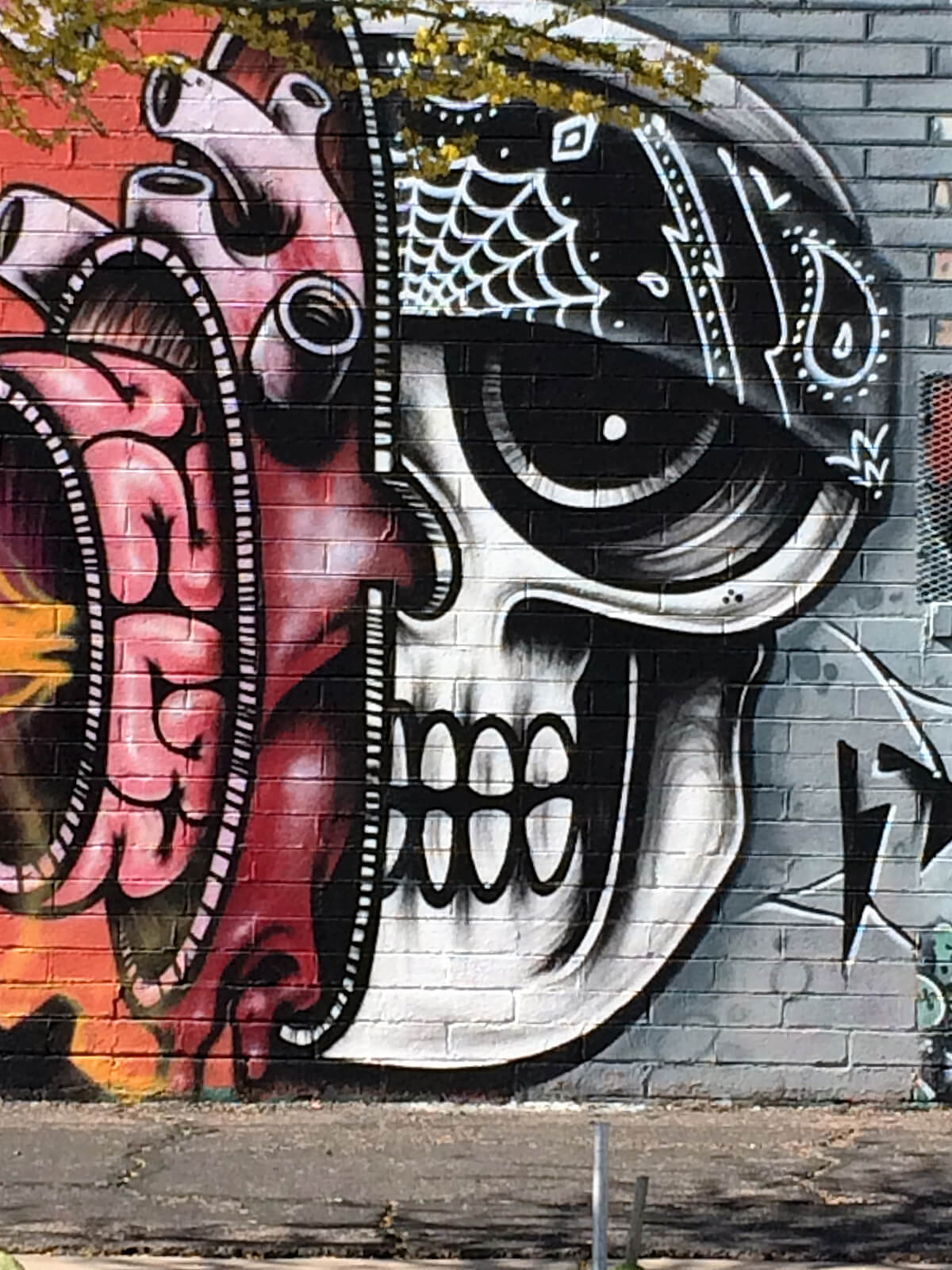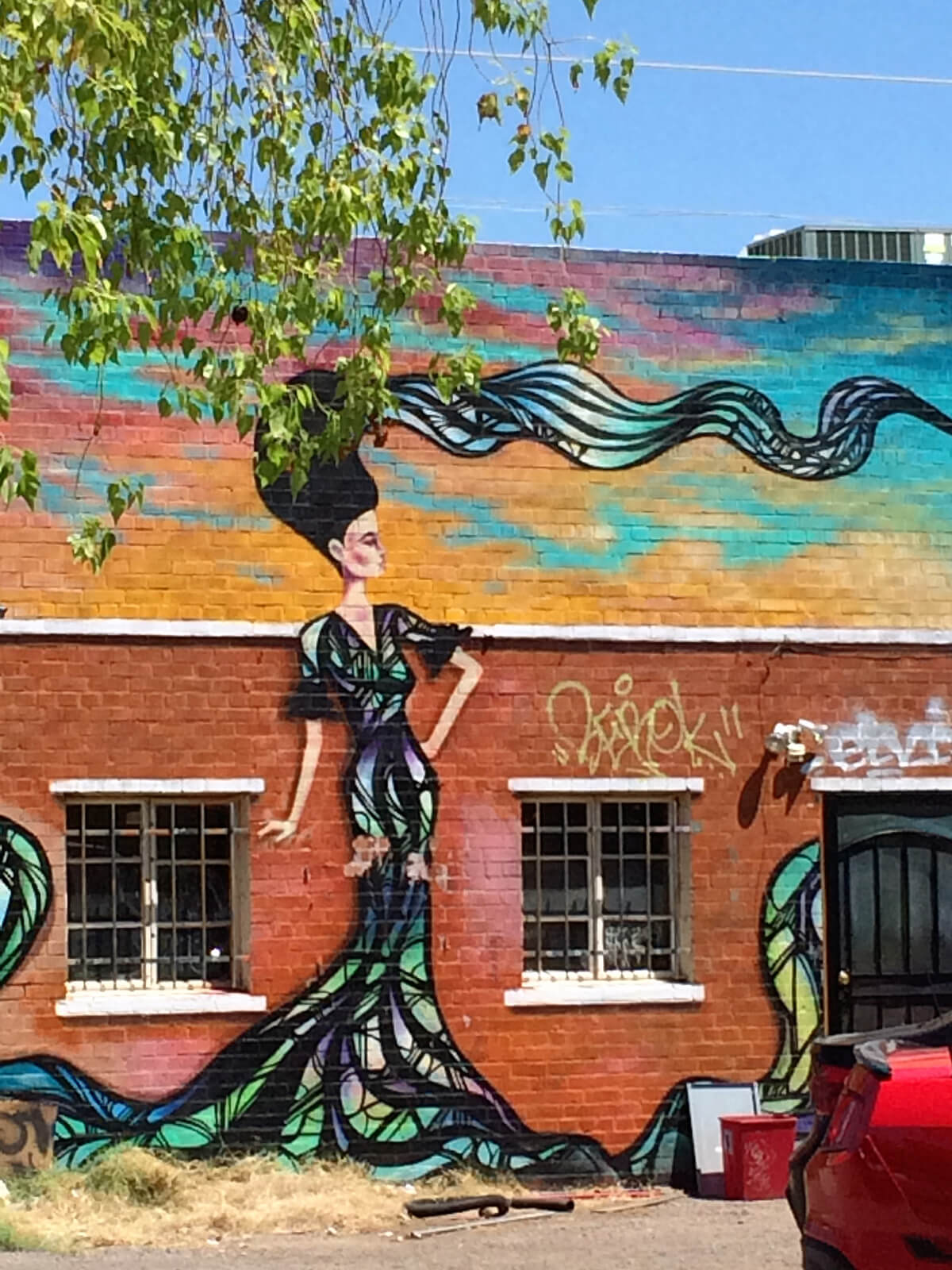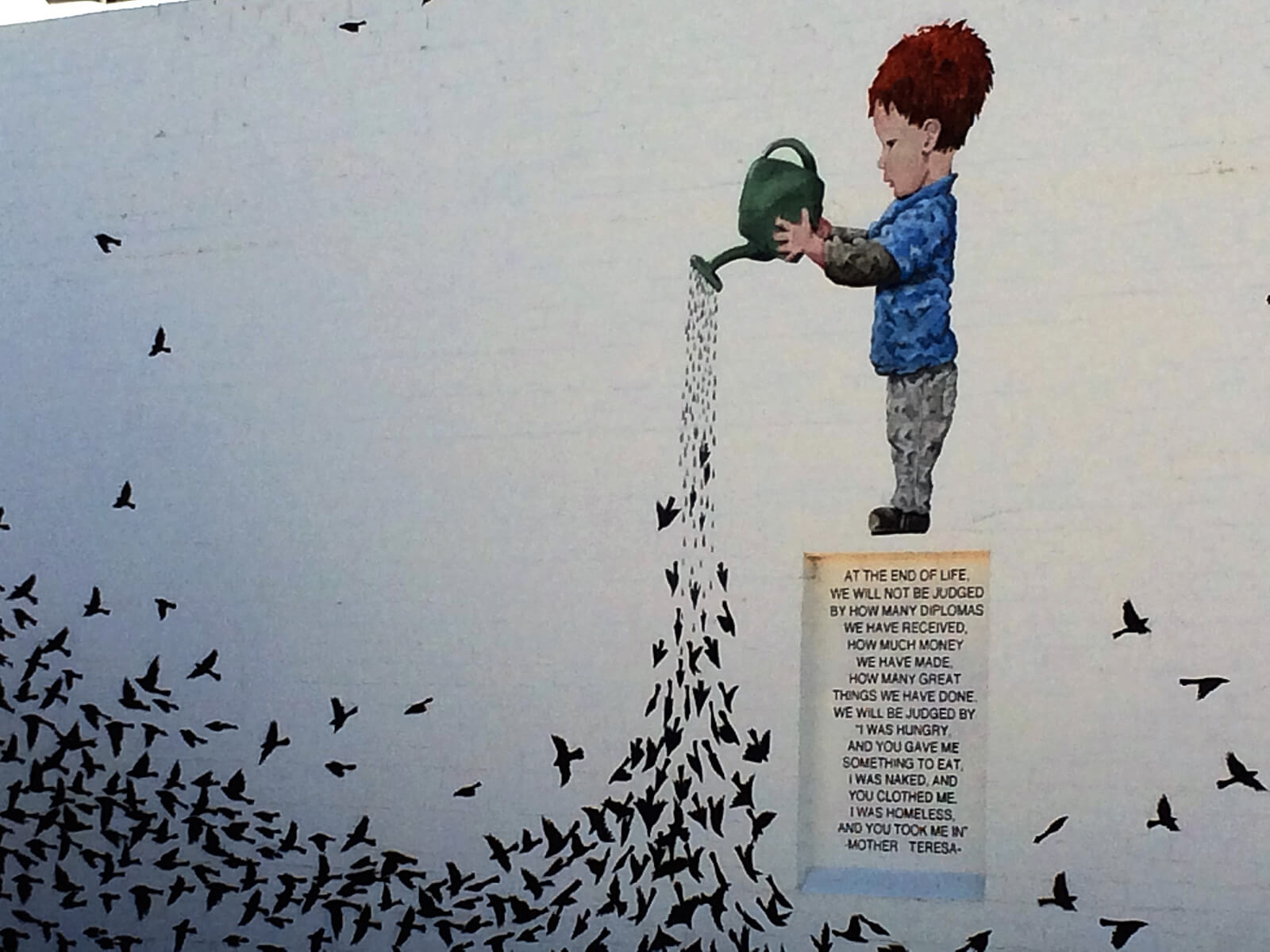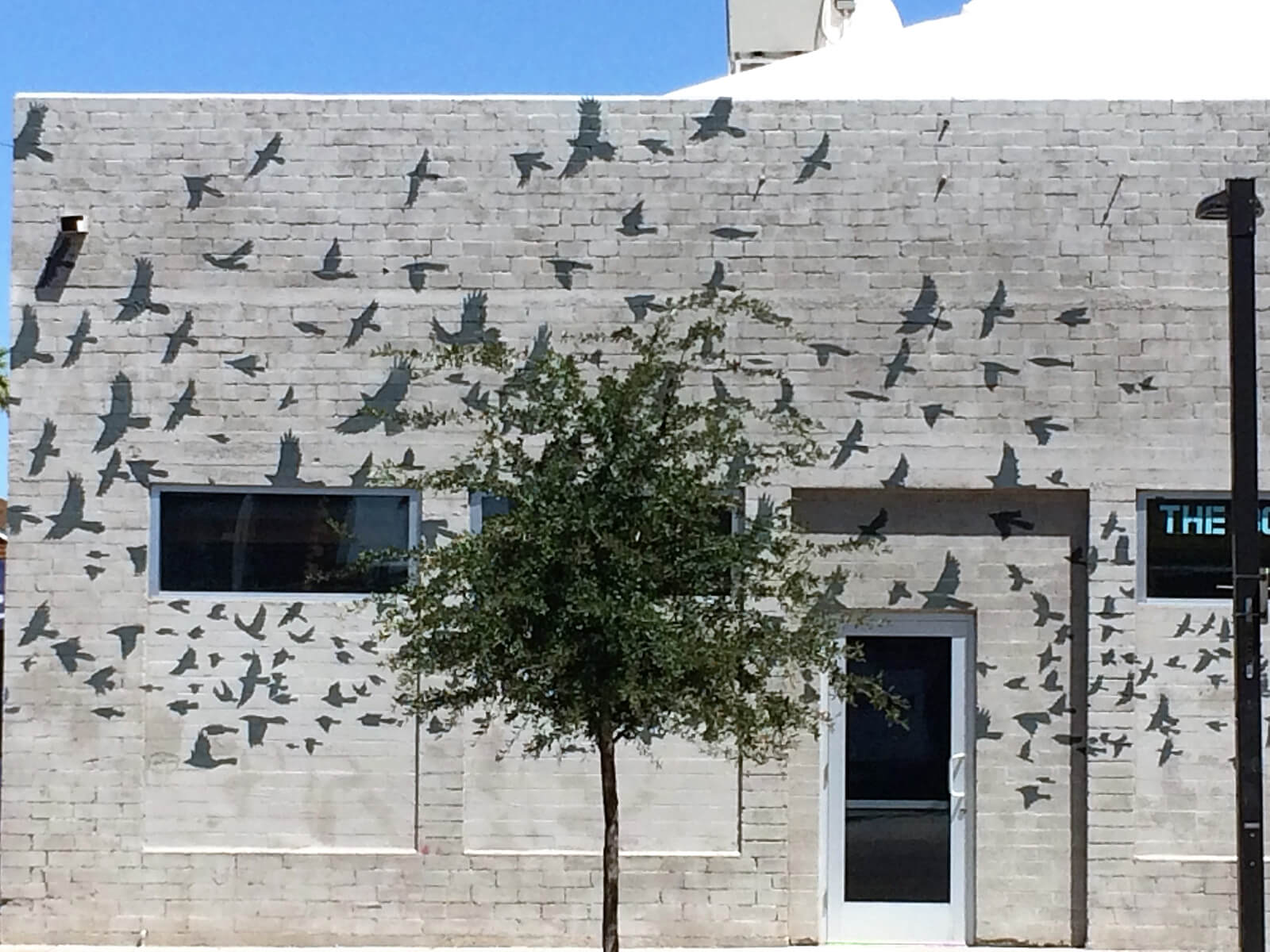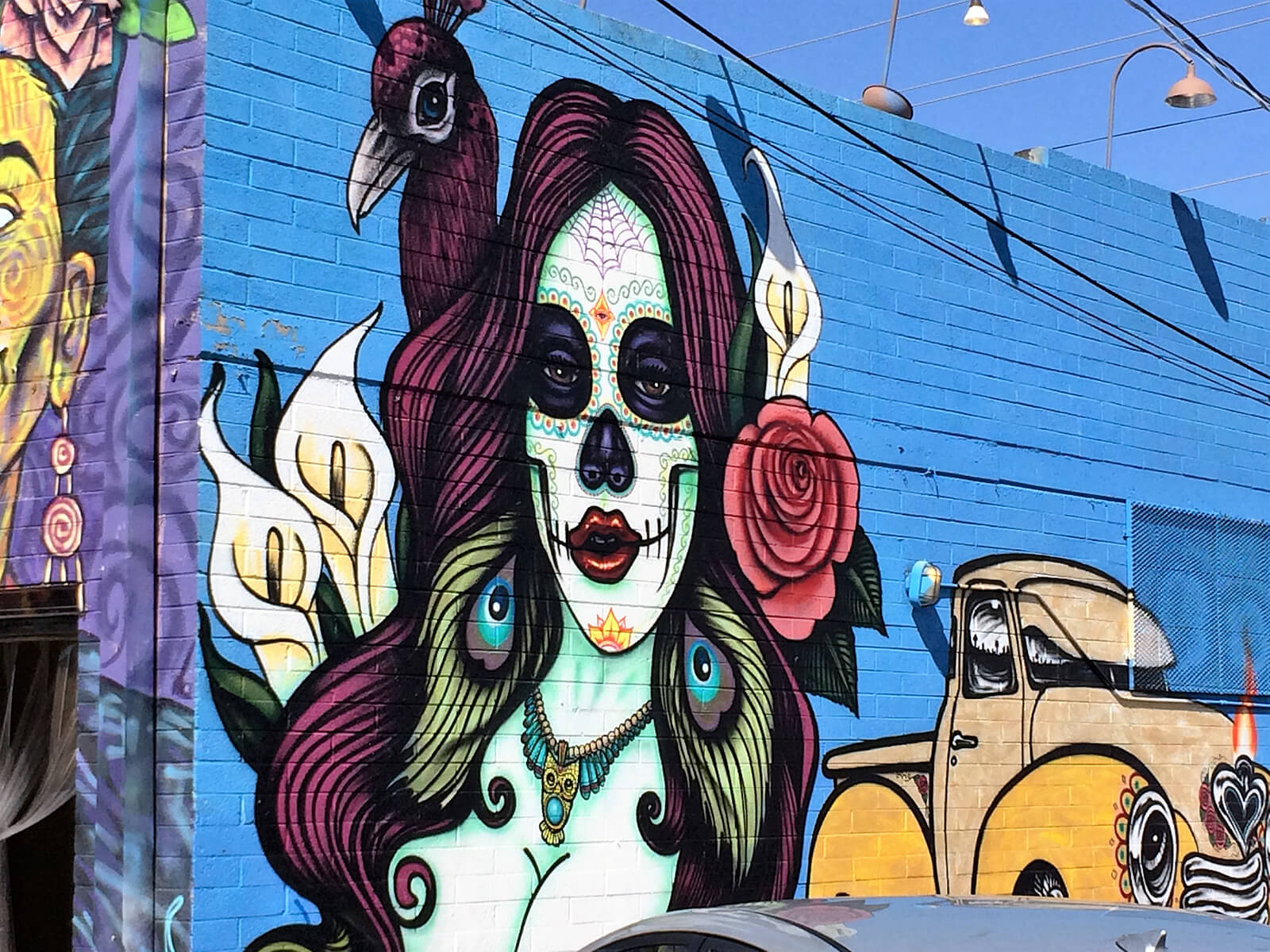 Want more street art?